Megan Fox responds to Coulson Baker cheating rumors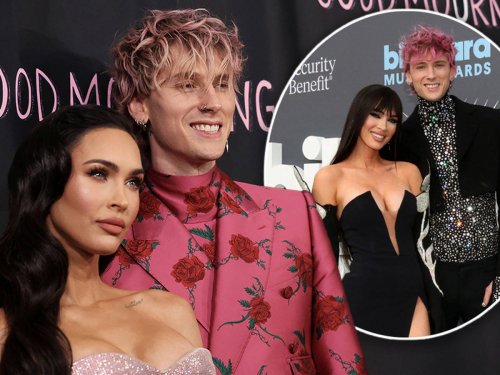 Megan Fox returned to Instagram and commented on the problems in relations with her fiancé Coulson Baker. According to the actress, no third parties were involved in their quarrel. At the same time, there were suggestions on the network earlier that Baker cheated on Megan with his guitarist Sophie Lloyd.
Earlier, a source close to the couple told Page Six that Meghan had found suspicious messages on Baker's phone with a woman that made her question his fidelity.
Guitarist Sophie Lloyd also responded to rumors that Baker had cheated on his fiancée with her, which she called "disrespectful".
Megan Fox and Coulson Baker appear to be trying to keep their relationship going: the couple was previously spotted leaving a family therapist. Journalists suggested that the session did not go well, as Megan Fox looked very upset and wiped her eyes with her hand.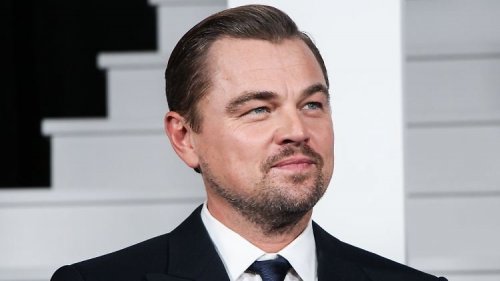 Leonardo DiCaprio?
Shayk and DiCaprio again noticed in one companies. Sources claim Leonardo the whole evening "courted" Irina at the...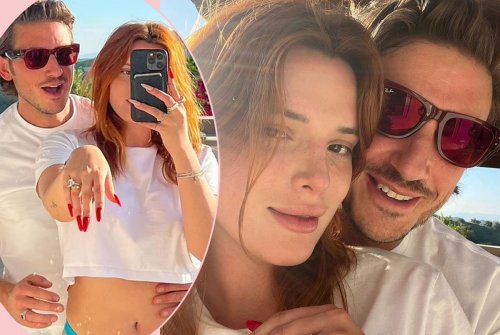 4 BELLA THORNE IS ENGAGED.
The actress marries the producer and entrepreneur Mark Ems, with whom occurs for about a year....