TWICE announces their 5th world tour.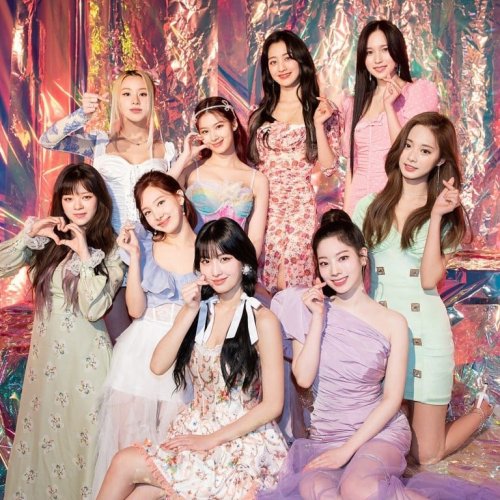 TWICE is embarking on their fifth world tour!
TWICE announced part one of their fifth world tour "READY TO BE" on February 22 at midnight KST, which includes stops in Korea, Japan, Australia, and North America.
The tour will kick off on April 15 and 16 at the KSPO Dome in Seoul with a two-night concert. The tour will resume in May with shows in Sydney, Melbourne, Osaka, and Tokyo.
TWICE will embark on the North American leg of their tour in June and July. TWICE will perform in Oakland, Seattle, Dallas, Houston, Chicago, Toronto, New York, and Atlanta after their debut at SoFi Stadium in Los Angeles on June 10.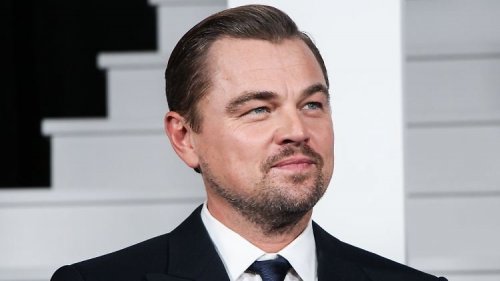 Leonardo DiCaprio?
Shayk and DiCaprio again noticed in one companies. Sources claim Leonardo the whole evening "courted" Irina at the...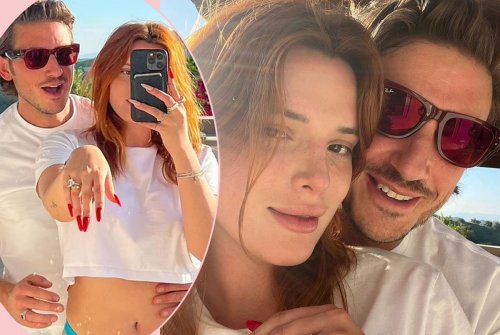 4 BELLA THORNE IS ENGAGED.
The actress marries the producer and entrepreneur Mark Ems, with whom occurs for about a year....