Demi Lovato has released the video for her new song 'Still Alive,' which appears on the Scream VI soundtrack.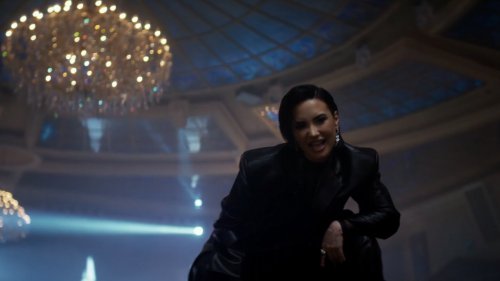 Demi Lovato has released a new song titled "Still Alive," which will appear on the soundtrack of the upcoming horror sequel Scream VI.
"Still Alive," the pop star's first new song since the release of her latest album HOLY FVCK last summer, serves up rock riffs and resilience. "I'm still alive/I don't just want to survive," Lovato sings. "Give me something for all my teeth to sink into/Eat the devil and spit out my demons."
The pop star collaborated on the song with Linkin Park's Mike Shinoda and Grammy-nominated songwriter Laura Veltz. He previously collaborated with Lovato on HOLY FVCK's "29."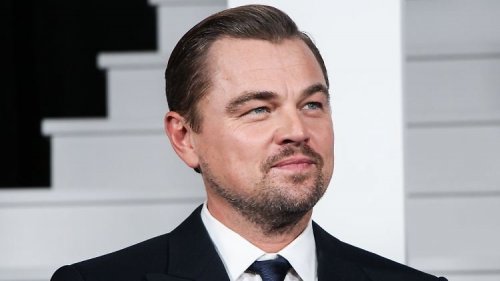 Leonardo DiCaprio?
Shayk and DiCaprio again noticed in one companies. Sources claim Leonardo the whole evening "courted" Irina at the...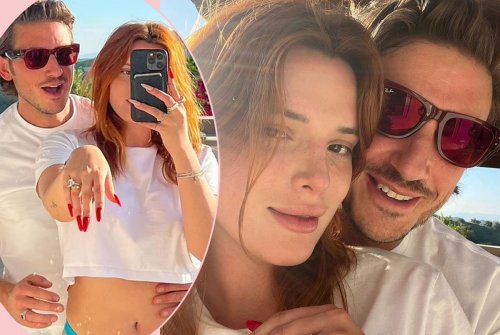 4 BELLA THORNE IS ENGAGED.
The actress marries the producer and entrepreneur Mark Ems, with whom occurs for about a year....