Kate Middleton and Prince William attend the 2023 BAFTA Awards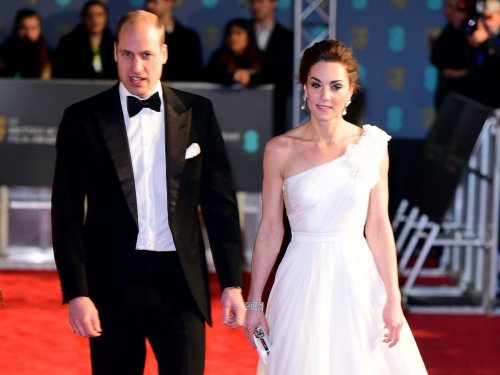 Kate Middleton and Prince William attend the BAFTA Awards at the Royal Festival Hall in London.
Kate Middleton walked the red carpet in a white off-the-shoulder Alexander McQueen gown.
She completed the look with long black gloves. In addition, Kate chose budget Zara earrings for the event - their cost is about one and a half thousand rubles. Interestingly, Kate Middleton already wore this dress to the 2019 BAFTA Awards, with some changes made to the outfit: a small drapery appeared on the shoulder.
Prince William appeared in a black suit with a velvet jacket, the image was complemented by a butterfly.
Journalists drew attention to the fact that during the passage along the red carpet, Kate Middleton playfully slapped her husband.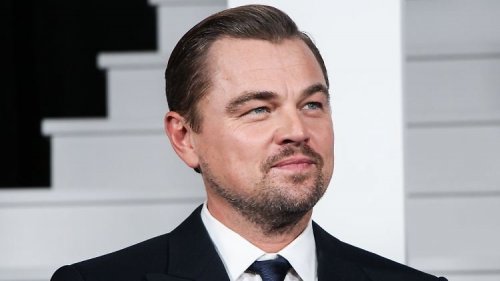 Leonardo DiCaprio?
Shayk and DiCaprio again noticed in one companies. Sources claim Leonardo the whole evening "courted" Irina at the...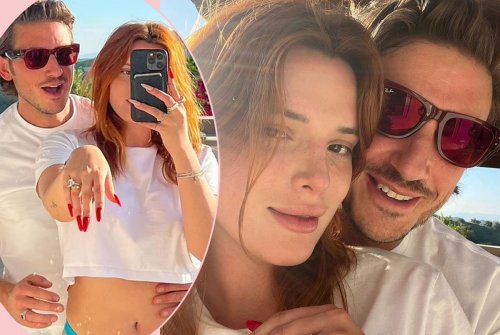 4 BELLA THORNE IS ENGAGED.
The actress marries the producer and entrepreneur Mark Ems, with whom occurs for about a year....