Kanye West spotted with new wife Bianca Censori in Los Angeles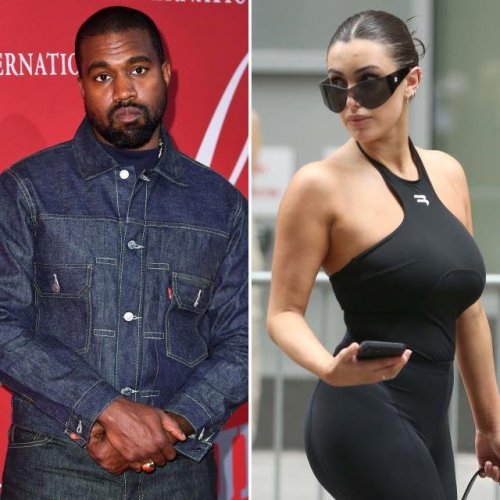 45-year-old rapper Kanye West and the designer of his Yeezy company, 27-year-old Bianca Censori, who got married a month ago, got into the lenses of the paparazzi. The couple was photographed at a gas station in Los Angeles. Both had wedding rings on their ring fingers.
Kanye bought an energy drink at the store, and Bianca went to fill the car, after which a conversation took place between them, during which they looked tense, writes the Daily Mail.
They met in November 2020 when the girl left Australia after graduating from the University of Melbourne and moved to Los Angeles to work for Kanye as the head of design development at his company Yeezy.
According to Bianca's friends, she is stylish, smart and social. Her friend said that West found Censori on Instagram, found out that she was studying at the Faculty of Architecture, and wrote to her in direct with an offer to work for him.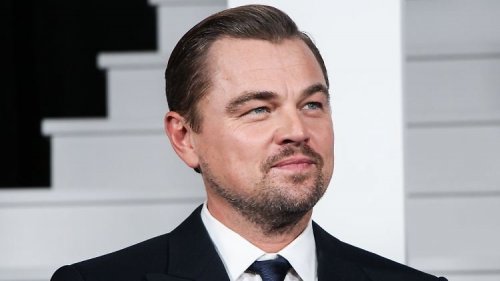 Leonardo DiCaprio?
Shayk and DiCaprio again noticed in one companies. Sources claim Leonardo the whole evening "courted" Irina at the...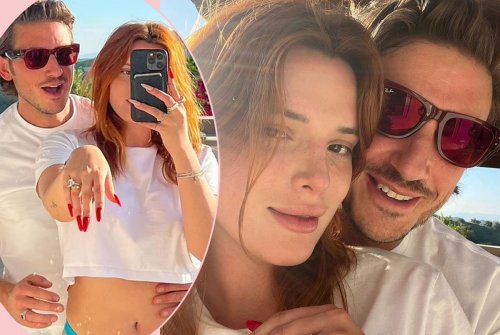 4 BELLA THORNE IS ENGAGED.
The actress marries the producer and entrepreneur Mark Ems, with whom occurs for about a year....