'The Idol': How HBO's Next 'Euphoria' Became Twisted 'Torture Po*n'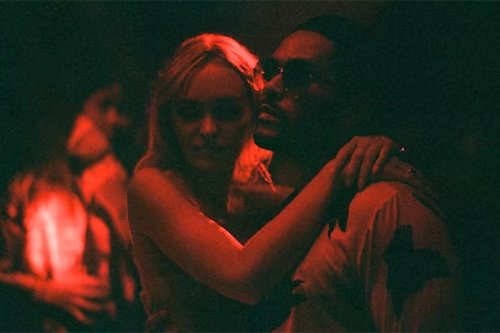 How HBO's Upcoming "Euphoria" Became "Torture Po*n" in "The Idol"
The Idol, Sam Levinson's new program starring The Weeknd and Lily-Rose Depp, has reportedly gone wildly, repulsively off the rails, according to thirteen sources.
A production member tells Rolling Stone what Sam Levinson's direction for 'The Idol' was like:
"It was like any r*pe fantasy that any toxic man would have in the show — and then the woman comes back for more because it makes her music better."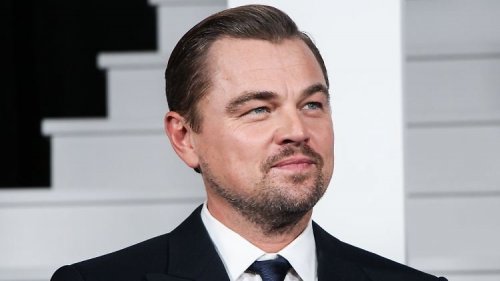 Leonardo DiCaprio?
Shayk and DiCaprio again noticed in one companies. Sources claim Leonardo the whole evening "courted" Irina at the...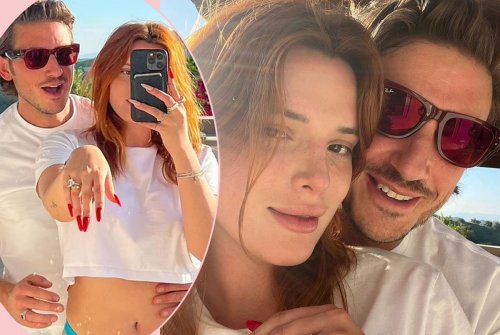 4 BELLA THORNE IS ENGAGED.
The actress marries the producer and entrepreneur Mark Ems, with whom occurs for about a year....