Lily Collins spoke about her toxic relationship with her ex-boyfriend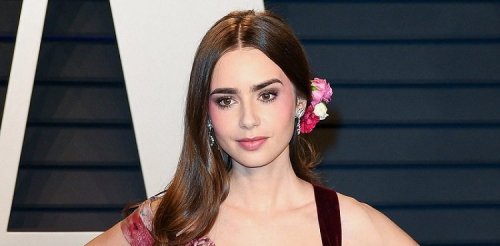 The star of the series "Emily in Paris" Lily Collins spoke on the 'We Can Do Hard Things' podcast about a toxic relationship with an ex-boyfriend she dated when she was less than 20 years old.
According to Lily Collins, the ex-boyfriend, whose name she did not disclose, insulted her and tried to control everything. "My romantic relationships were toxic, I was constantly insulted, because of this I felt very insignificant," the actress said.
As 33-year-old Lily said, these relationships were real emotional violence. "I became what he wanted me to be. He decided whether I could say something or not, wear something or not wear something, do something or not do something. There was a lot of control, a lot of emotional violence in this relationship." Collins admitted.
Now everything is fine in Lily Collins' personal life: in 2021, she married director Charlie McDowell, the son of the famous British actor Malcolm McDowell.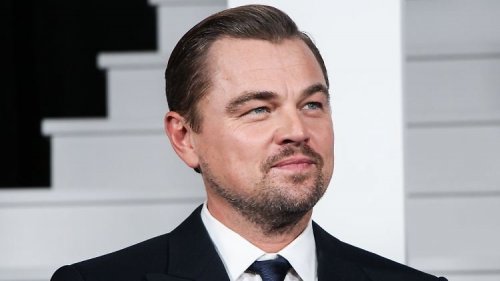 Leonardo DiCaprio?
Shayk and DiCaprio again noticed in one companies. Sources claim Leonardo the whole evening "courted" Irina at the...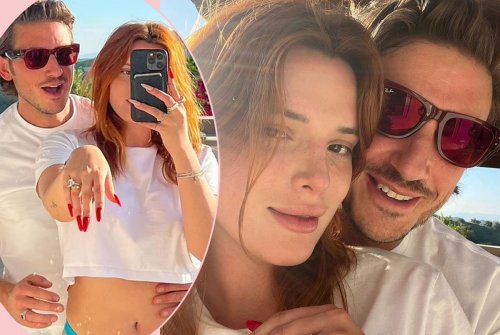 4 BELLA THORNE IS ENGAGED.
The actress marries the producer and entrepreneur Mark Ems, with whom occurs for about a year....