"Last Dance": Channing Tatum claims Salma Hayek Came In and 'Saved Our Movie'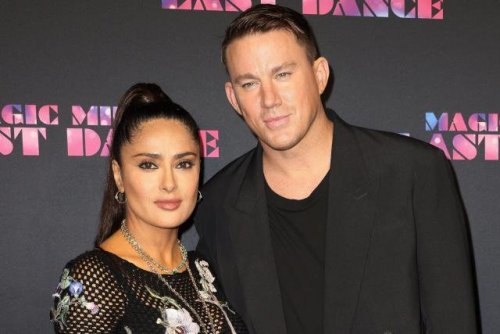 "She came and saved our movie because we had a bunch of men that were trying to tell a story about a women", actor highly praised about his co - worker Salma Hayek
While he has brought many new famous faces into the 'Magic Mike' universe throughout the three films, 'Magic Mike's Last Dance' sees Salma stepping into the world of stripping and dancing. Channing credits the chemistry between the two to Salma being "a force" and shared that she came in and saved their movie.
"That was the one want for how we are in this story," the actor explained. "I just really wanted the strongest possible [woman] and she came in [and] actually controlled the whole thing. She came and saved our movie because we had a bunch of men that were trying to tell a story about a woman."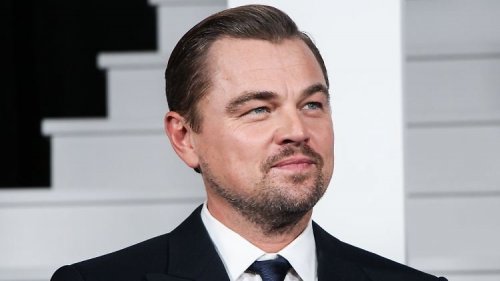 Leonardo DiCaprio?
Shayk and DiCaprio again noticed in one companies. Sources claim Leonardo the whole evening "courted" Irina at the...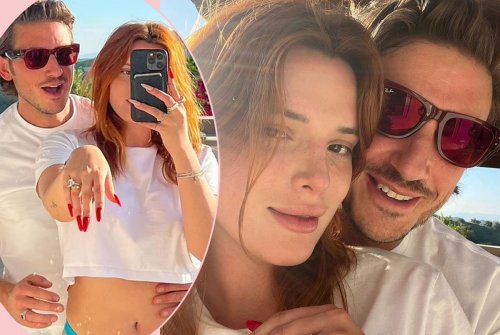 4 BELLA THORNE IS ENGAGED.
The actress marries the producer and entrepreneur Mark Ems, with whom occurs for about a year....