Rihanna at the Apple Music Super Bowl LVII press conference. The "Diamonds" musician teased some ideas about her new music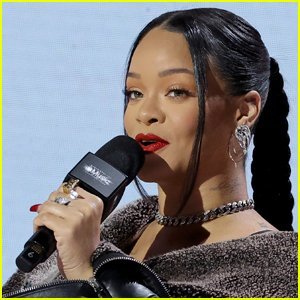 Who's ready for the Rihanna concert on Sunday. Uh hm, we mean Super Bowl!!! Ahead of the big game, the artist is opening up about how becoming a mother has given her the courage to tackle this year's halftime show. The superstar also explained how her new music is "weird" to the fans
Rihanna isn't announcing new music just yet, but she's got some ideas to the coming this year's Super Bowl Halftime Show on Feb. 12, which marks her first live performance since 2017
She revealed during the Apple Music Super Bowl LVII press conference that she is "feeling open" musically which might "never make sense" to the Navy.
Rihanna Is 'That much Focused' on Super Bowl Halftime Show that she 'Forgot' her birthday and Valentine's Day "Sunday, now that's the one. I've been so focused on the Super Bowl I totally forgot that my birthday's coming up. I totally forgot about Valentine's Day," explained Rihanna to Apple Music host Nadeska Alexis. Singer Admits Work-Life Balance Is 'Almost Impossible' as a New Mom: "But when you become a mom, there's something that just happens where you feel like you can take on the world. You can do anything, and the Super Bowl is one of the biggest stages in the world" added Rihanna. In addition, the artist explained the difficulties of choosing which songs to sing saying "it was the biggest challenge," as she's gone through "probably about 39 versions of the setlist. "That's what this show is gonna be — it's gonna be a celebration of my catalog in the best way that we could've put it together. You're trying to cram 17 years of work into 13 minutes, so it's difficult. Some songs we have to lose because of that, and that's gonna be okay, but I think we did a pretty good job of narrowing it down." said Rihanna.
"Please, don't stop the music" the coming show is going to be dangerously hot and great!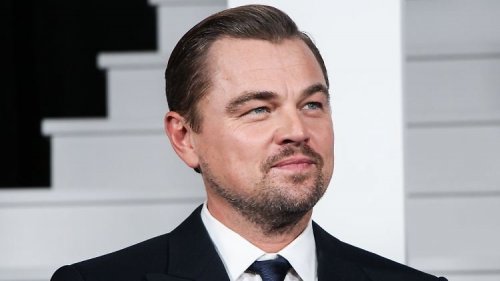 Leonardo DiCaprio?
Shayk and DiCaprio again noticed in one companies. Sources claim Leonardo the whole evening "courted" Irina at the...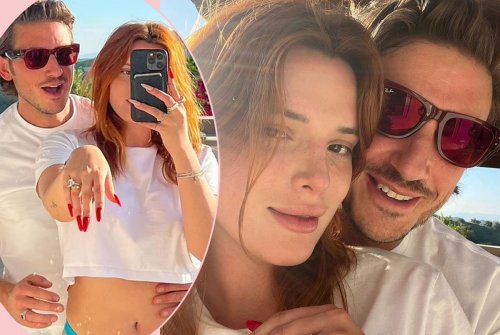 4 BELLA THORNE IS ENGAGED.
The actress marries the producer and entrepreneur Mark Ems, with whom occurs for about a year....