Britney Spears' loved ones claim that she abuses psychoactive drugs and fear that she will die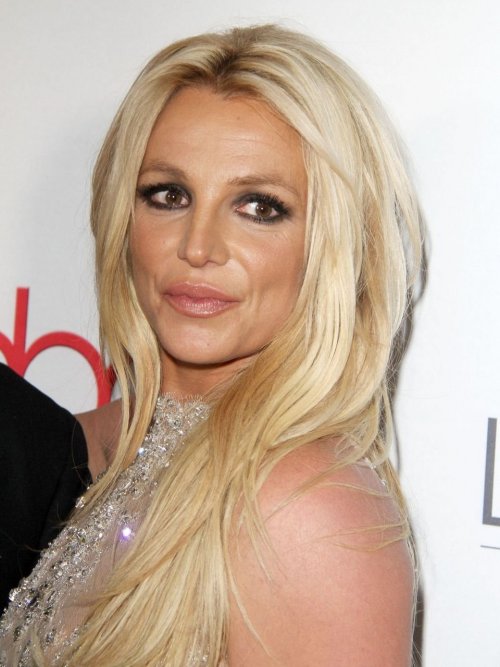 Family and friends of Britney Spears, as well as fans of the singer, are concerned about her condition. They believe that Britney abuses psychoactive substances, because of which her condition "goes out of control", and she does not drink the drugs determined to her, which can stabilize her condition. It is not specified exactly which relatives we are talking about. "We are afraid that she might die," says the source of the publication of TMZ.
It is clarified that relatives rented a house for the pop star, where she had to live for two months under the supervision of specialists. Her husband Sam Asghari, as well as the manager and doctors who monitor her condition, took part in this. Parents and sons, with whom the singer has a bad relationship, were not involved in this.
Recently, a video went viral on the Internet, in which she allegedly behaves strangely in a New York restaurant: rude to the staff and talking to herself. However, it later turned out that the journalists deliberately edited the video in such a way as to put the singer in a bad light.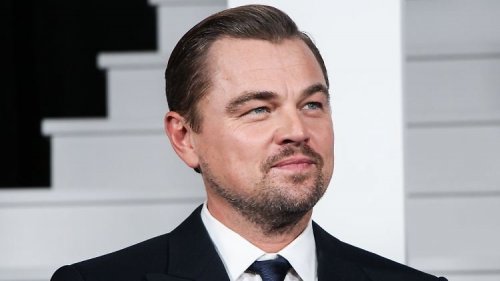 Leonardo DiCaprio?
Shayk and DiCaprio again noticed in one companies. Sources claim Leonardo the whole evening "courted" Irina at the...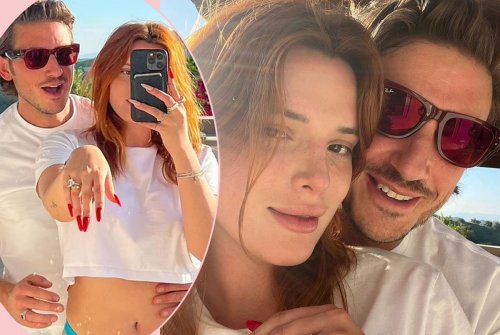 4 BELLA THORNE IS ENGAGED.
The actress marries the producer and entrepreneur Mark Ems, with whom occurs for about a year....