Demna Gvasalia gave the first interview after the scandalous advertising campaign and was accused of promoting pedophilia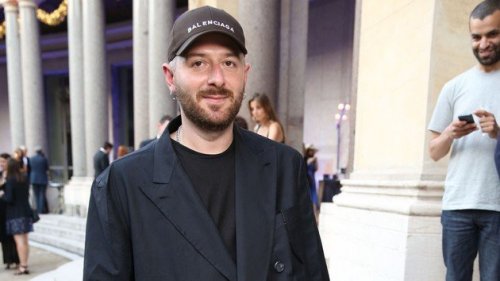 The creative director of the Balenciaga fashion house gave the first interview after the scandalous advertising campaign in which they saw the propaganda of pedophilia. In an interview with Vogue magazine, Gvasalia explained the details of this situation, apologized and revealed the direction in which the Balenciaga brand will continue to develop.
Earlier, the Balenciaga fashion house was at the center of a loud scandal. So, the shots of the new advertising campaign featured children posing with BDSM paraphernalia.
In the photo with Isabelle Huppert, Nicole Kidman and Bella Hadid, attentive network users looked at the court documents on the articles of child abuse and justifying child pornography. This caused widespread criticism on the net: Balenciaga began to "cancel" and break contracts with the brand, and Demna himself was left with privileges. The scandal also accused the photographer Gabriele Galimberta, who began to be threatened with physical violence on the Internet. He himself stated in an interview that this was his first experience as a fashion advertising photographer, so he was not entrusted to choose either the theme of the campaign or its style: they were approved by the brand itself.
Earlier, Gvasalia personally apologized for the advertising campaign.
The creative director of Balenciaga admits that his decision to make such an advertising campaign was unsuccessful. "It was a big mistake," Gvasalia admitted. "I didn't understand how inappropriate it was to shoot a child among such things. It was a bad decision." According to Gvasalia, the brand learned lessons from this scandal. "Now, as a creative director, I will question everything. This situation will change my approach to work, which used to be quite instinctive: I could do something that could be perceived as a provocation, because it seemed to me that it was fun," said designer.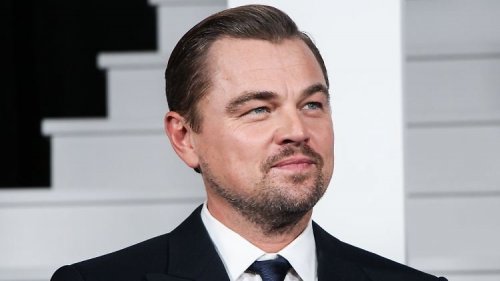 Leonardo DiCaprio?
Shayk and DiCaprio again noticed in one companies. Sources claim Leonardo the whole evening "courted" Irina at the...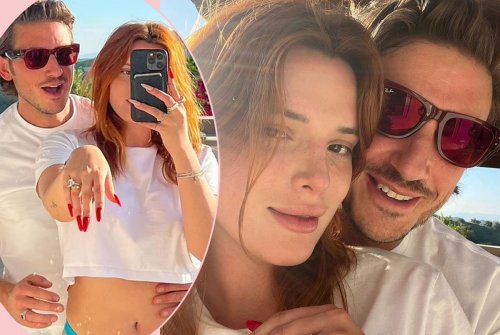 4 BELLA THORNE IS ENGAGED.
The actress marries the producer and entrepreneur Mark Ems, with whom occurs for about a year....