'The Last of Us' Star Bella Ramsay Responds To Haters Criticizing Her Appearance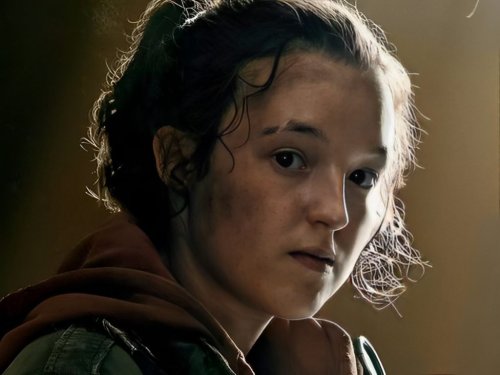 Bella Ramsay, who played one of the main roles in the acclaimed series "The Last of Us", gave an interview to GQ magazine. The 19-year-old actress spoke about the difficulties of the filming process, her relationship with another star of the project, Pedro Pascal, and responded to the haters who urged her to leave the show.
Previously, Bella had not encountered such a hate, so at first she was not ready for devastating comments. At the time of casting for The Last of Us, she was best known for her cameo appearance on Game of Thrones, in which she played Lyanna Mormont. After that successful film debut, Ramsay became a fan favorite on the show, and The Hollywood Reporter called her the biggest break of the sixth season.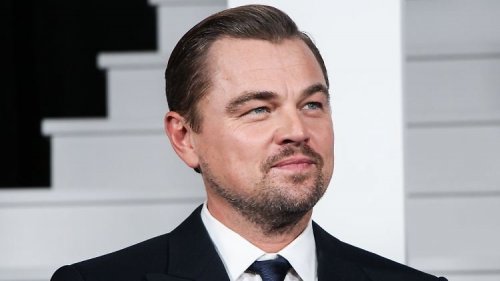 Leonardo DiCaprio?
Shayk and DiCaprio again noticed in one companies. Sources claim Leonardo the whole evening "courted" Irina at the...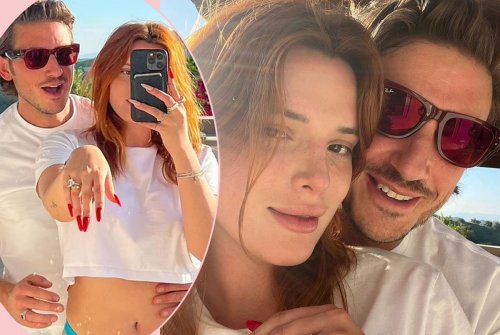 4 BELLA THORNE IS ENGAGED.
The actress marries the producer and entrepreneur Mark Ems, with whom occurs for about a year....