Wedding planners Nicola Peltz and Brooklyn Beckham filed a counterclaim and revealed the details of working with a couple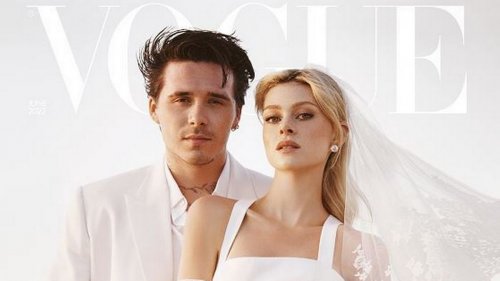 The organizers of the sensational wedding of Brooklyn Beckham and Nicola Peltz, Nicole Bragin and Arianna Grihalb, filed a counterclaim against Nicola's father, billionaire Nelson Peltz, who had previously accused the women of incompetence and demanded through the court to return his $159,000 deposit. It is reported by the Daily Mail.
Bragin and Grihalb also sued Nikola, her mother Claudia, and bridal designer Rishi Patel for damages of around $49,000, not counting expenses that could run into hundreds of thousands of dollars.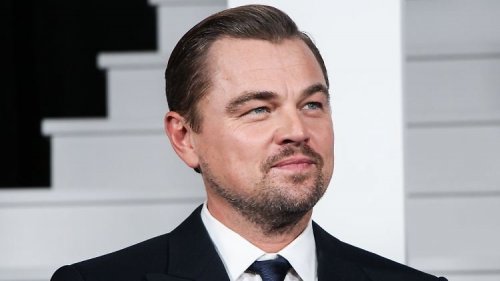 Leonardo DiCaprio?
Shayk and DiCaprio again noticed in one companies. Sources claim Leonardo the whole evening "courted" Irina at the...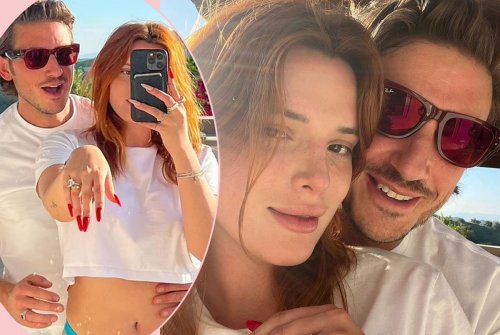 4 BELLA THORNE IS ENGAGED.
The actress marries the producer and entrepreneur Mark Ems, with whom occurs for about a year....