Vincent Cassel complained about the lack of masculinity in the modern world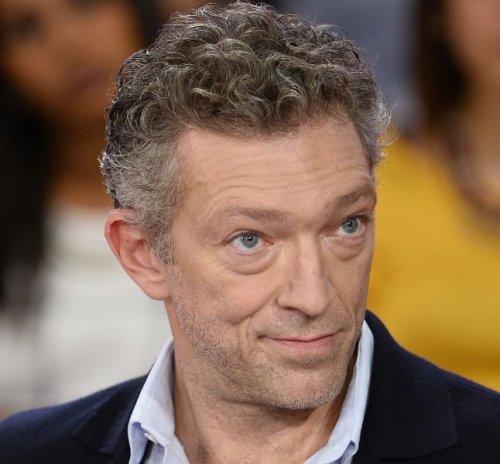 'If men become too feminine there's going to be a problem': Vincent Cassel on violence, Brexit and Andrew Tate
An actor in a new interview with The Guardian admitted that he does not like the attitude towards masculinity in the modern world.
He trained with real-life mercenaries in preparation for his role as an action hero in the new spy thriller Liaison. He discusses his feelings of rage, hatred, and what it's like to be Tasered.
In a conversation between an actor and a journalist, they talked about Internet celebrity Andrew Tate, who was recently detained in Romania on suspicion of human trafficking, rape and the creation of an organized criminal group. Cassel bluntly stated that although many of Tate's reasoning is fundamentally wrong, there is a grain of common sense in some of his ideas. So, the actor understands the former kickboxer's desire to "defend masculinity." "They don't look dangerous. They have to appear as wimps at some points. You might think that you can overpower him, but you can't. It's another way of showing what it is to be a man. You know, being a man is not trying to be a pumped man; it's just taking your responsibility."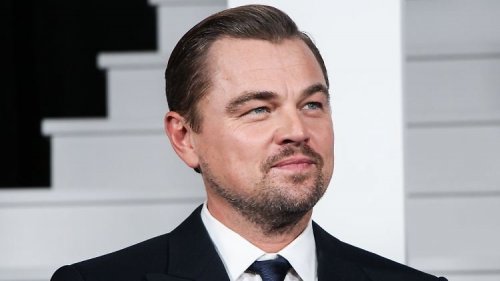 Leonardo DiCaprio?
Shayk and DiCaprio again noticed in one companies. Sources claim Leonardo the whole evening "courted" Irina at the...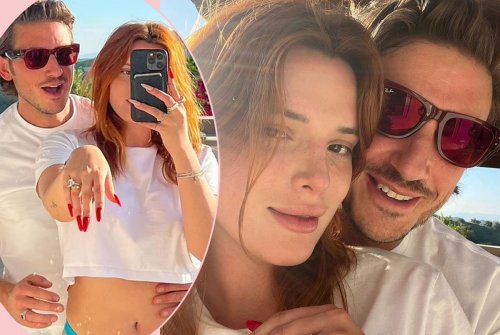 4 BELLA THORNE IS ENGAGED.
The actress marries the producer and entrepreneur Mark Ems, with whom occurs for about a year....