The battle for the throne: which of the five heirs will take the place of billionaire Bernard Arnault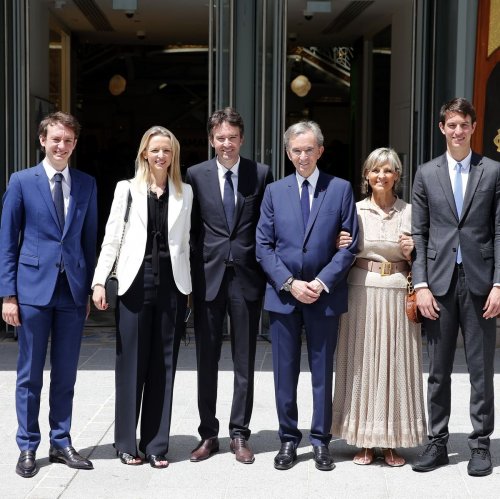 Bloomberg has published a large material about the family of Bernard Arnault, his children and who will inherit the legacy of the founder of the LVMH conglomerate
At 73, one of the richest people in the world, Bernard Arnault, has a net worth of $196 billion. He has five children and a great desire to avoid the family strife that has plagued so many famous dynasties. Who will become the successor to the billionaire, they started talking again after a recent promotion in the company of his daughter Delphine, who took over as chief executive of Dior.
With a new appointment, according to Bloomberg, Bernard Arnault continues to carefully but purposefully move his children up the career ladder. He knows how heir struggles can leave a company vulnerable, and how power and inheritance disputes play a fatal role. In the past, Arnault himself has exploited weaknesses in other family companies, including rival Hermes International, to win takeover battles. Now the LVMH founder is using that knowledge in an attempt to solidify his family's control over the world's largest luxury goods company.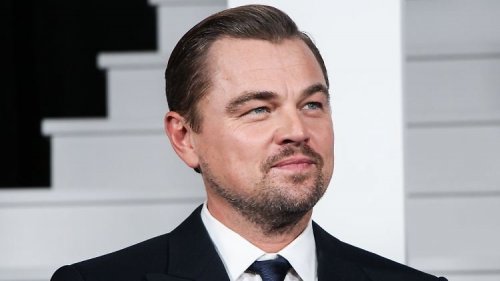 Leonardo DiCaprio?
Shayk and DiCaprio again noticed in one companies. Sources claim Leonardo the whole evening "courted" Irina at the...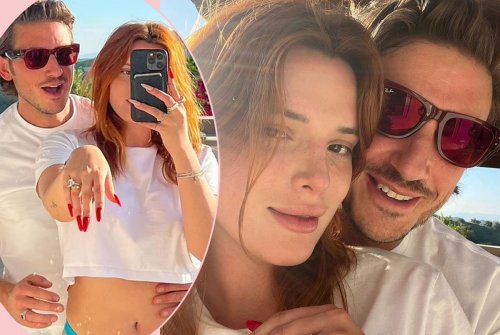 4 BELLA THORNE IS ENGAGED.
The actress marries the producer and entrepreneur Mark Ems, with whom occurs for about a year....