Adele and Ed Sheeran turn down an invitation to perform at King Charles' Coronation.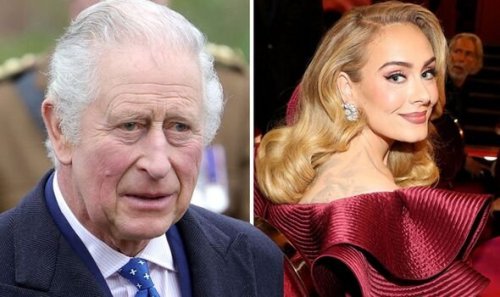 According to Buckingham Palace, the music for King Charles' Coronation will include 12 newly commissioned pieces, including Greek Orthodox music.
Meanwhile, Charles has also requested Greek Orthodox music in his bid to pay tribute to his father, Prince Philip, who was born in Greece and died a couple of years ago.
Both Adele and Ed Sheeran were invited to perform at King Charles' Coronation concert, but neither accepted the invitation due to scheduling conflicts.
"The King has suggested a number of people he'd like to perform with, and Adele and Ed were on that list," a source told Radar.
"He was very excited that they were going to be a part of the concert."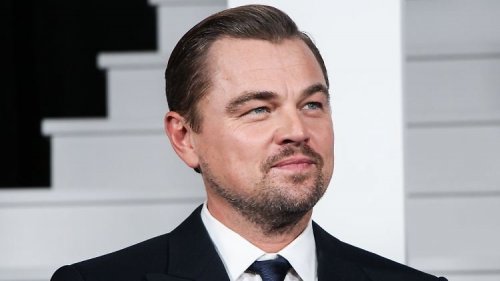 Leonardo DiCaprio?
Shayk and DiCaprio again noticed in one companies. Sources claim Leonardo the whole evening "courted" Irina at the...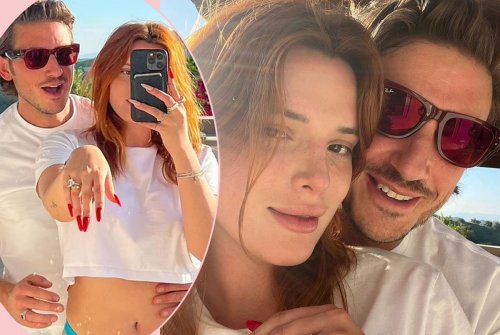 4 BELLA THORNE IS ENGAGED.
The actress marries the producer and entrepreneur Mark Ems, with whom occurs for about a year....