Victoria Justice reveals that her new single is "definitely happening".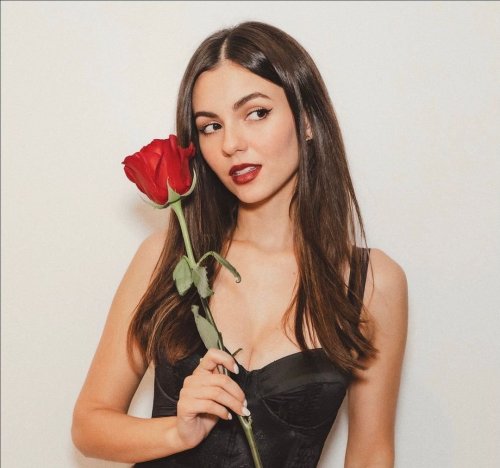 Victoria Justice is "definitely" releasing an album. On Sunday, the former 'Zoey 101' star celebrated her 30th birthday by releasing her new single, 'Last Man Standing' (19.02.23).

While she is currently focused on releasing singles, she has confirmed that her debut studio album is in the works.

"I'm stepping into my 30s in this place of feeling empowered," she told Variety of the new song and her milestone birthday.

"I feel like this song really captures a lot of that energy, and it's fun, and it's kind of sexy, and it's got these very strong themes of female empowerment, so it just felt like a really good fit," explains the singer."I definitely am releasing an album — that's happening," she said of her album progress.

"I can't say that that is done right now by any means, but I think right now, I'm focusing on releasing some singles. I'm currently working on a collection of songs that I'm very proud of."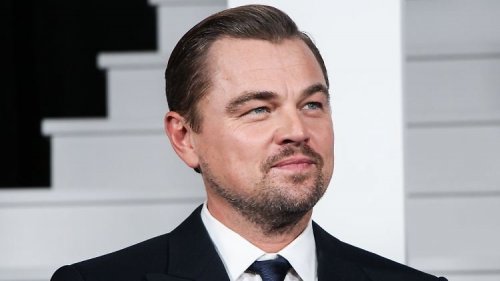 Leonardo DiCaprio?
Shayk and DiCaprio again noticed in one companies. Sources claim Leonardo the whole evening "courted" Irina at the...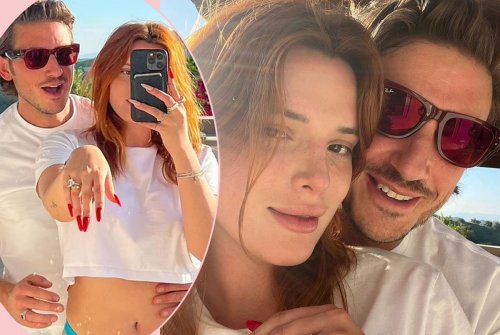 4 BELLA THORNE IS ENGAGED.
The actress marries the producer and entrepreneur Mark Ems, with whom occurs for about a year....