Rosé, the member of BlackPink shares her new cover in The Perfect Day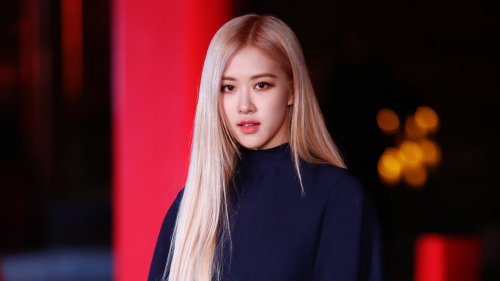 Yesterday, February 11, we congratulated the vocalist from the group BlackPink on her 26th birthday.
The singer decided to impress her fans with soul and this time released song "Until I Found You"
The song originally sung by Stephen Sanchez. Including first words by an original author in the cover the took the internet to hit with its deep and meaningful lyrics.
Of course, yesterday was the perfect day to post this cover considering it was her birthday and valentine's day is just around to come.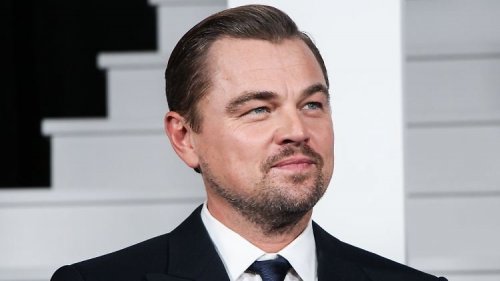 Leonardo DiCaprio?
Shayk and DiCaprio again noticed in one companies. Sources claim Leonardo the whole evening "courted" Irina at the...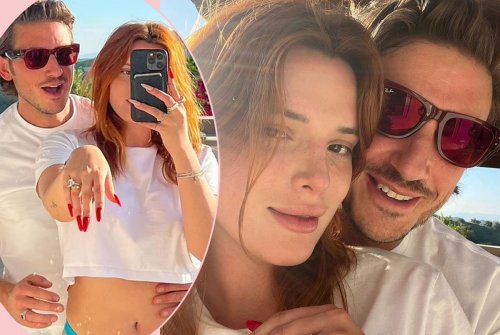 4 BELLA THORNE IS ENGAGED.
The actress marries the producer and entrepreneur Mark Ems, with whom occurs for about a year....