Madonna releases a new photo of her face and claims that the swelling from surgery has subsided.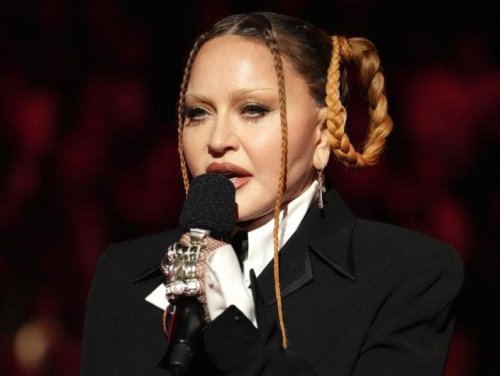 Madonna is flaunting her new look!
The "Material Girl" took to Twitter to share a photo of herself taken on set. "Look how cute I am now that the swelling from the surgery has subsided. Lol, "She captioned the image.
Madonna made an appearance at the 65th GRAMMY Awards in February to introduce Kim Petras and Sam Smith ahead of their performance on music's biggest night. Some viewers, however, chose to focus on her appearance during the ceremony.
Madonna responded to her critics in an Instagram post a few days later, sharing videos of her fun night out at the Crypto.com Arena in Los Angeles, California.
"Instead of focusing on what I said in my speech, which was about thanking artists like Sam and Kim for their fearlessness, many people chose to only talk about close-up photos of me taken with a long lens camera by a press photographer who would distort anyone's face!!" Madonna explained.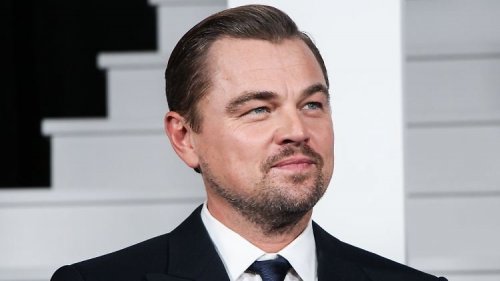 Leonardo DiCaprio?
Shayk and DiCaprio again noticed in one companies. Sources claim Leonardo the whole evening "courted" Irina at the...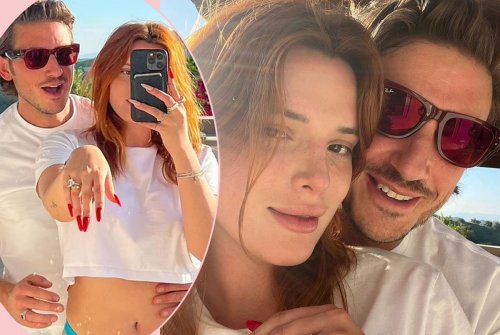 4 BELLA THORNE IS ENGAGED.
The actress marries the producer and entrepreneur Mark Ems, with whom occurs for about a year....