Donald Trump insulted Rihanna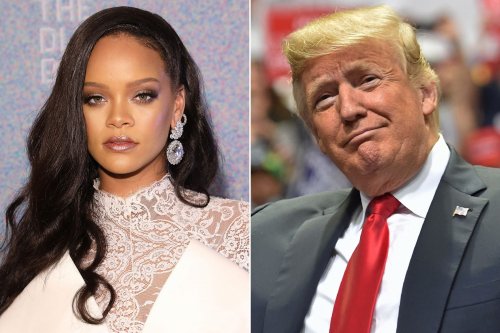 А businessman wrote on the Truth Social:
"Without her 'Stylist' she'd be NOTHING,"
"Bad everything, and NO TALENT!"
Just like that, with just one offer, you can get thousands of new haters in the faces of fans of that very "free" Rihanna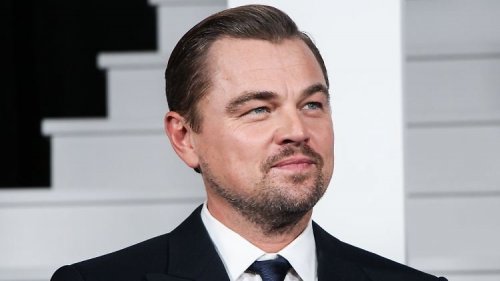 Leonardo DiCaprio?
Shayk and DiCaprio again noticed in one companies. Sources claim Leonardo the whole evening "courted" Irina at the...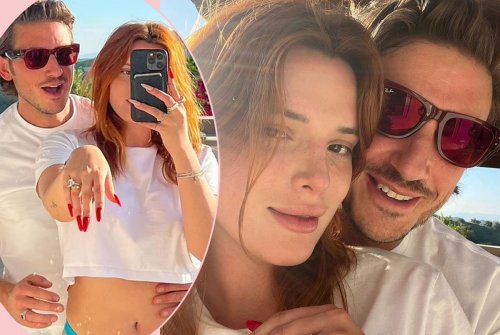 4 BELLA THORNE IS ENGAGED.
The actress marries the producer and entrepreneur Mark Ems, with whom occurs for about a year....