The Weeknd and Ariana Grande Tease 'Die for You' Remix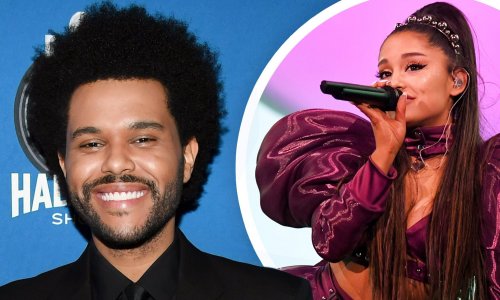 The new collaboration would be the duo's fourth musical team-up.
The Weeknd and Ariana Grande aren't done collaborating, and on Tuesday (Feb. 21), the superstar duo teased fans on social media with what appears to be a remix of the 2016 Starboy hit "Die For You."
"After a 14-hour day on set, I wrote and recorded a verse for a friend. This particular exception had to be made..." After a day of filming the film adaptation of the musical Wicked, in which she plays Glinda the Good Witch, Grande captioned a short video in which she can be seen laying down harmonies and cutting vocal takes for a track. "You know what I'm thinkin', see it in your eyes / You hate that you want me, hate it when you cry," Grande can be heard singing on the vocal cut, which is, of course, the chorus from "Die For You."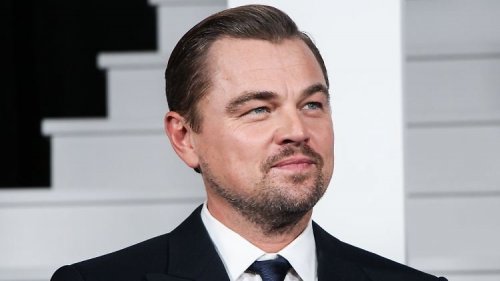 Leonardo DiCaprio?
Shayk and DiCaprio again noticed in one companies. Sources claim Leonardo the whole evening "courted" Irina at the...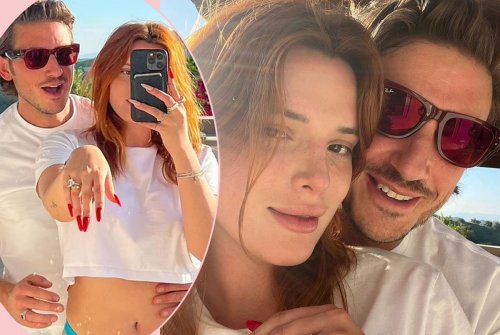 4 BELLA THORNE IS ENGAGED.
The actress marries the producer and entrepreneur Mark Ems, with whom occurs for about a year....