Shakira on Valentine's Day published a video in which she hinted at Gerard Pique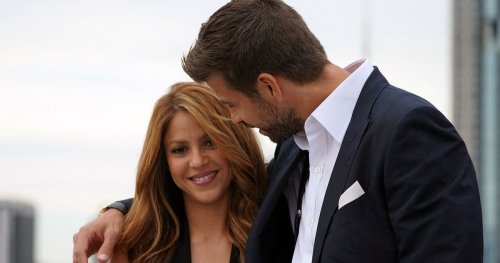 Shakira again decided to offend her ex-lover Gerard Pique on social networks after he cheated on her with a similar 23-year-old student Clara Chia. On Valentine's Day, Shakira posted a video on Instagram of herself mopping the floor and singing along to SZA's hit, Kill Bill, repeating the words "I'll kill my ex."
The song reads in full: "I'll kill my ex, even though it's not a good idea, and then his girlfriend - how did I get to this? Maybe I'll kill my ex, although I still love him, but it's better to go to jail than To be alone". The lyrics of the song are inspired by the film "Kill Bill" with Uma Thurman, in which the main character decides to kill her ex-lover.
According to some fans, her desire to humiliate Pique as much as possible looks strange.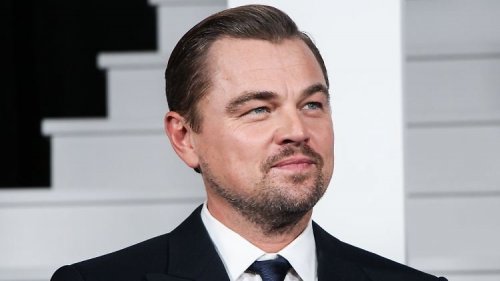 Leonardo DiCaprio?
Shayk and DiCaprio again noticed in one companies. Sources claim Leonardo the whole evening "courted" Irina at the...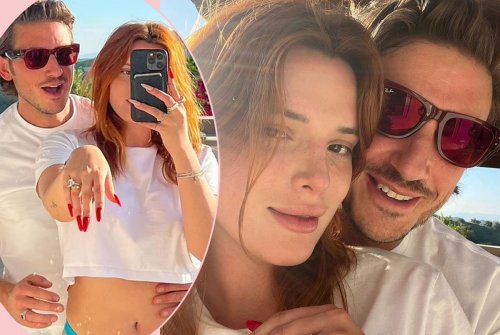 4 BELLA THORNE IS ENGAGED.
The actress marries the producer and entrepreneur Mark Ems, with whom occurs for about a year....