Did Megan Fox and Machine Gun Kelly breakup?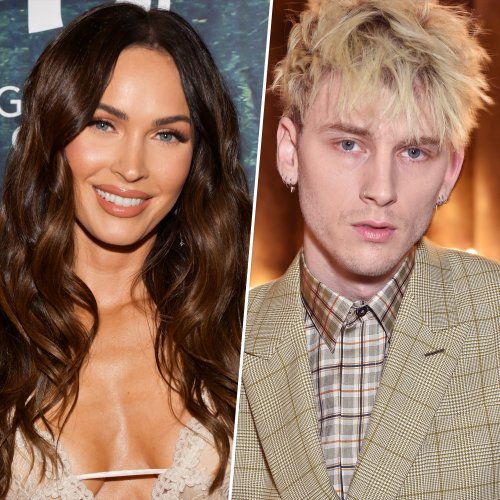 So at least, network users think the actress deleted all the photos with the singer, leaving only one 2021, unsubscribed from the singer.
Megan wrote in her caption, 'You can taste the dishonesty it's all over your breath,' which are lyrics from Beyoncé's 2016 track, Pray You Catch Me, about her husband Jay Z's own affair.
Lates news confused the fans very much, but one thing is clear, the young celebrities broke up. But last year, Gun Kelly even proposed to Fox.
The actress and singer met in 2020 on the set of the Machine Gun Kelly video and immediately fell in love. Their romance was very beautiful and sometimes specific, they were one of the most popular couples of recent years.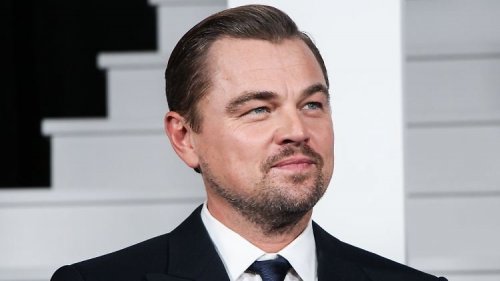 Leonardo DiCaprio?
Shayk and DiCaprio again noticed in one companies. Sources claim Leonardo the whole evening "courted" Irina at the...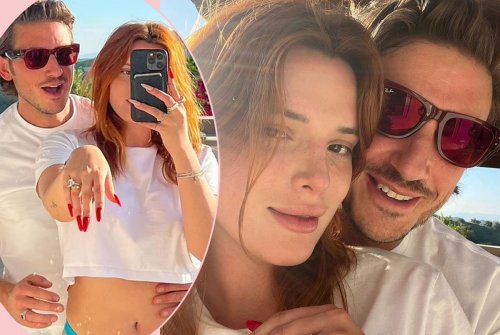 4 BELLA THORNE IS ENGAGED.
The actress marries the producer and entrepreneur Mark Ems, with whom occurs for about a year....