For Valentine's Day, Jennifer Lopez and Ben Affleck get their initials and names tattooed.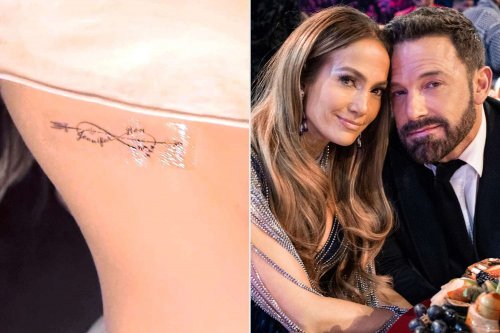 Love you forever! Jennifer Lopez and Ben Affleck celebrated their relationship with some permanent body art.
Lopez revealed in a Valentine's Day Instagram post on Tuesday that she and Affleck have thematically matching tattoos featuring each other's letters and names.
"Commitment " Lopez captioned a slideshow of photos of the happy couple in various poses. "Happy Valentine's Day, my love"
The carousel post's cover photo shows Lopez with an infinity symbol, bisected by a vintage arrow, tattooed on her side, across her ribs.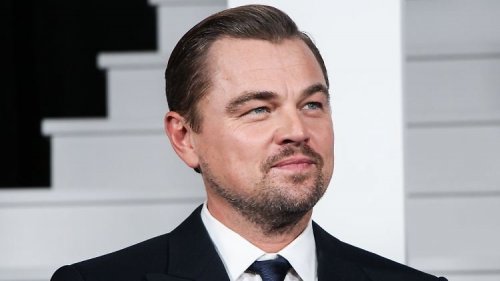 Leonardo DiCaprio?
Shayk and DiCaprio again noticed in one companies. Sources claim Leonardo the whole evening "courted" Irina at the...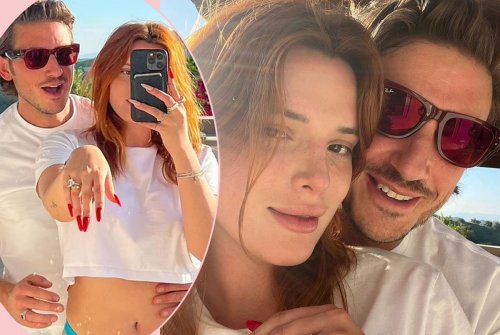 4 BELLA THORNE IS ENGAGED.
The actress marries the producer and entrepreneur Mark Ems, with whom occurs for about a year....