The cast of 'Mean Girls' may not return for a new film due to a 'disrespectful' money offer, according to a source.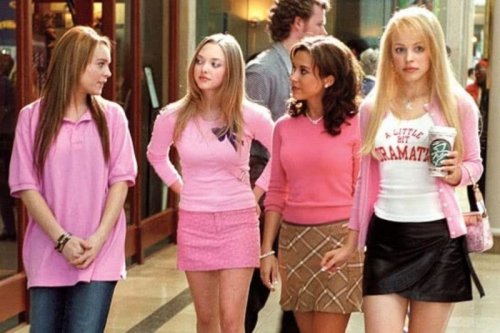 Lacey Chabert, Rachel McAdams, Lindsay Lohan, and Amanda Seyfried are all said to be interested in appearing in the "Mean Girls" musical film, but negotiations have stalled over money, according to sources.
Lindsay Lohan, Rachel McAdams, Amanda Seyfried, and Lacey Chabert have all agreed to return for the new "Mean Girls" film, but negotiations have stalled due to Paramount's "disrespectful" money offer, according to Page Six.
The original 2004 classic's stars remained friends over the years and agreed to return for the new film, which brings the Broadway musical version of "Mean Girls" to streaming service Paramount +.
"Paramount Pictures doesn't want to pay the girls what they're worth," a high-ranking production source stated. "All four girls were eager to return, but Paramount has not been fair to their worth."
According to sources, McAdams, 44, who played queen bee Regina George, was initially offered a larger role than the other three, but the deal has yet to be signed.
"The negotiations are currently stalled," said the source.
Tina Fey, who wrote both the film and the musical, will reprise her role as Ms. Norbury, a math teacher. She reportedly has a seven-figure deal for her acting role — she's also writing and producing the film — while Lohan and company were offered a "fraction" of that.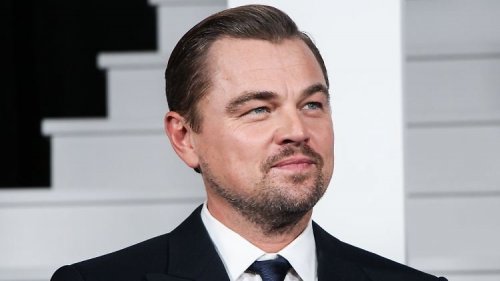 Leonardo DiCaprio?
Shayk and DiCaprio again noticed in one companies. Sources claim Leonardo the whole evening "courted" Irina at the...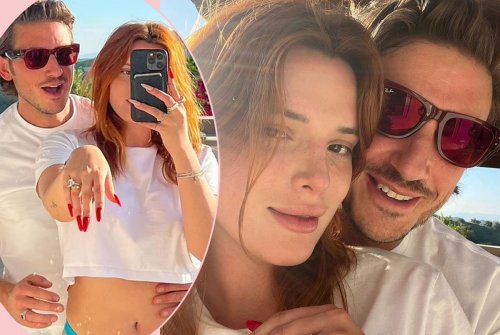 4 BELLA THORNE IS ENGAGED.
The actress marries the producer and entrepreneur Mark Ems, with whom occurs for about a year....