Details of the scandalous billionaire's personal life became known: "hunting" for young girls and a threesome marriage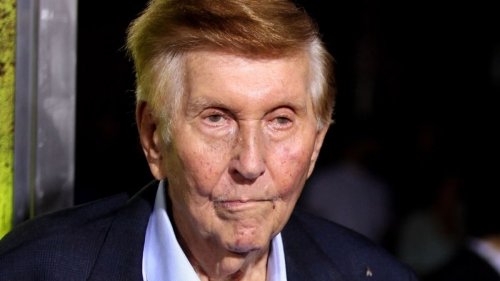 A book about the late media mogul, founder of Paramount Global, which includes the holdings of Viacom and CBS, Sumner Redstone, has been published under the title "Unscripted: An Epic Battle for a Media Empire and Family Legacy". The book tells that the billionaire was literally obsessed with sex and nearly lost his $5 billion fortune. Excerpts from the biography, written by The New York Times reporters James B. Stewart and Rachel Abrams, have appeared in Vanity Fair, the New York Post, and the Daily Mail.
The book about the struggle for power over the Paramount media conglomerate, in addition to details of the development of Sumner Redstone's business and career, contains many shocking details of his sexual obsession and relentless pursuit of women. In particular, the authors tried to tell how it happened that one of the most influential and wealthy men in the world at the end of his life was literally imprisoned by two women who tried to seize his fortune and forbade him to communicate with his family.
Sumner Redstone spent most of his life busy with his career, and in his old age he finally decided to "live for himself." For almost 50 years he was married to his first wife, Phyllis, with whom he has two children, then for five years he was married to a school teacher, Paula Fortunato, and after the second divorce, he went all out.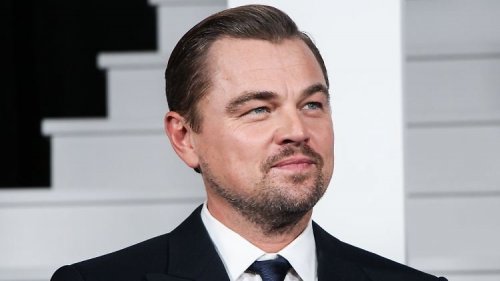 Leonardo DiCaprio?
Shayk and DiCaprio again noticed in one companies. Sources claim Leonardo the whole evening "courted" Irina at the...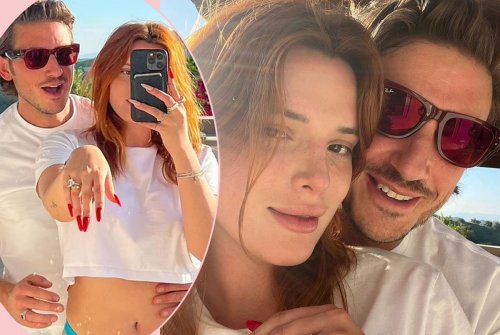 4 BELLA THORNE IS ENGAGED.
The actress marries the producer and entrepreneur Mark Ems, with whom occurs for about a year....