The deluxe edition of SZA's SOS album will include ten additional songs.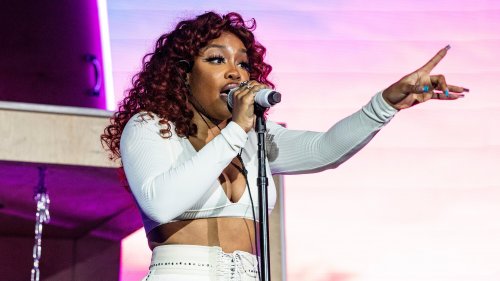 After teasing some "surprises coming soon" in January, Billboard has revealed that the deluxe edition of SZA's 2022 album SOS will include 10 additional tracks and will be available soon.
SZA also spoke to Billboard about the album, and when asked about being mentioned alongside Taylor Swift and Miley Cyrus, she said, "Even being mentioned in the same sentence as Taylor Swift and Miley Cyrus, let alone the fact that our fans are fighting, is ridiculous because it's like, "How?!" I simply appreciate the opportunity to participate in that discussion at all. It's something I never imagined."
She also mentioned the success of ""Kill Bill," "I knew it would be something that irritated me. It's always a song I don't give a fuck about that's just super easy, not something I put a lot of heart and energy into. "Kill Bill" was shot in one take and one night."
Earlier this month SZA joined Lizzo on a remix of her "Special" track.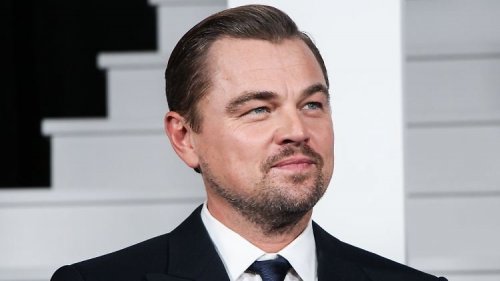 Leonardo DiCaprio?
Shayk and DiCaprio again noticed in one companies. Sources claim Leonardo the whole evening "courted" Irina at the...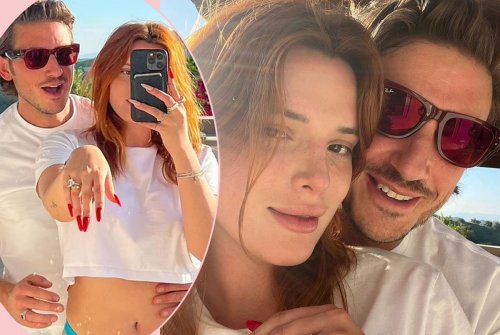 4 BELLA THORNE IS ENGAGED.
The actress marries the producer and entrepreneur Mark Ems, with whom occurs for about a year....