Hailey Bieber starred for Vogue and gave an interview to her husband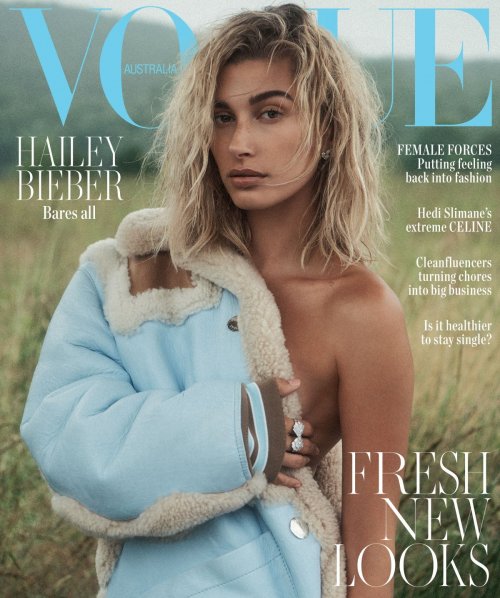 Hailey Bieber adorned the cover of the March issue of Vogue Australia magazine. This is the first issue, published under the guidance of the new editor -in -chief of the publication, Christin Sentener - a famous star stylist and former fashion editor of the Australian versions of Harper's Bazaar and Vogue.
In the solar pictures taken by the fashion photographer Daniel Jackson, the model appeared in the outfits of Yves Saint Laurent, Dior, Miu Miu, Burberry, Jacquemus and other brands. The photo shoot is permeated with the spring mood.
Interestingly, the interview for the publication from Hailey was not taken by anyone, but her own husband Justin Bieber. He began the conversation with the words: "First of all, I want to say that I love you, baby," to which Haley replied: "Love you too."
The couple discussed fashion, business and, of course, their marriage. Answering the question of what she likes most in marriage, Hailey said: "To be honest, the best thing in our marriage is a feeling of partnership, which, it seems to me, is sincerely - you are my best friend in the world. No. No. No one else with whom I prefer to spend more time and do something together. "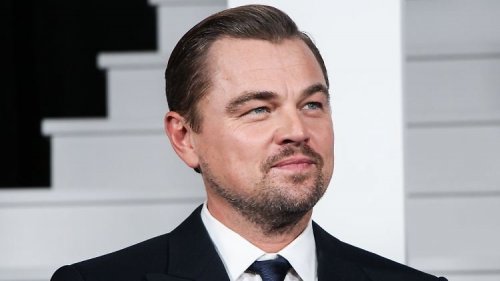 Leonardo DiCaprio?
Shayk and DiCaprio again noticed in one companies. Sources claim Leonardo the whole evening "courted" Irina at the...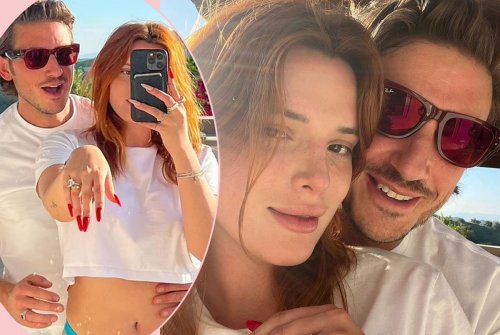 4 BELLA THORNE IS ENGAGED.
The actress marries the producer and entrepreneur Mark Ems, with whom occurs for about a year....