Meghan Markle was 'disappointed' by Prince Harry's lack of money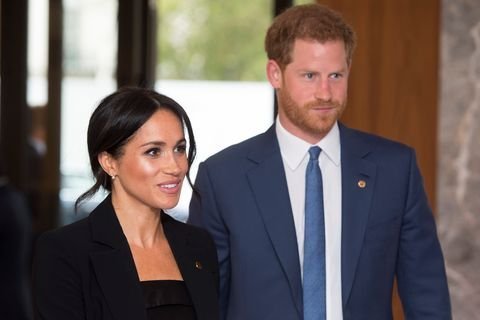 Royal expert Tom Bower said that Meghan Markle after meeting Prince Harry was disappointed that he had little money.
According to Bauer, it was the financial issue that made Meghan Markle pay attention to the representative of the British royal family. The writer also stated that the former actress is obsessed with money.
"She was very disappointed to learn that Prince Harry had very little money. She imagined that he had hundreds of millions, if not billions, at his disposal," the royal expert wrote in his book "Revenge: Meghan, Harry and the War Between the Windsors."
In 2020, Prince Harry and Meghan Markle refused to act as members of the royal family and thereby lost access to the capital of the palace. In 2021, Forbes estimated Harry and Meghan's net worth at $10 million, which includes the remains of Harry's late mother, Princess Diana, as well as their Montecito mansion.
Previously, the couple also signed a multi-year contract with Netflix worth between $100 million and $150 million to film a documentary series about them, and Prince Harry also received a $20 million advance for his memoir Spare. In his book, the prince spoke about life in the royal family and quarrels with relatives. So, he noted that the nickname "spare" was given to him by his father on his birthday: Charles III told Princess Diana that he had provided the country with an "heir" and a "spare".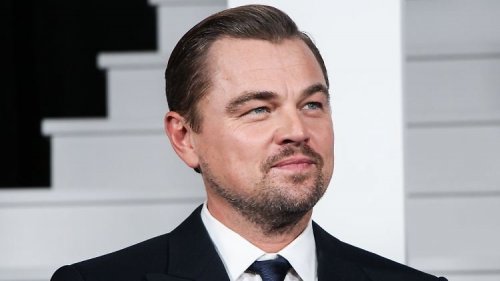 Leonardo DiCaprio?
Shayk and DiCaprio again noticed in one companies. Sources claim Leonardo the whole evening "courted" Irina at the...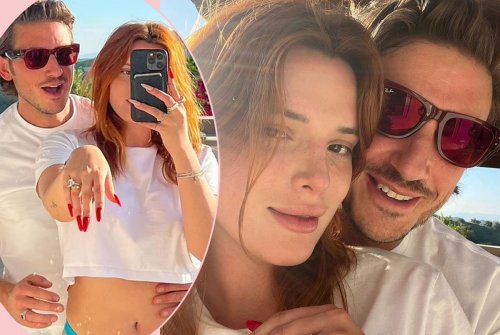 4 BELLA THORNE IS ENGAGED.
The actress marries the producer and entrepreneur Mark Ems, with whom occurs for about a year....