Ed Sheeran's New Album '-' Will Be Released in May, Detailing Spiral Through 'Fear, Depression, and Anxiety'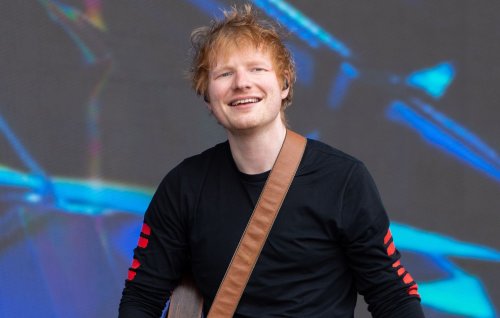 "-," Ed Sheeran's fifth studio album, will be released on May 5, detailing his personal journey through "fear, depression, and anxiety." The acoustic album, titled "subtract," will mark the end of his mathematical album era, which began with "+" over a decade ago.
The album was produced and written with Aaron Dessner of the National, and it follows his most recent release, "F64," which came out on January 19 and was dedicated to his friend and SBTV founder Jamal Edwards, who died last year at the age of 31.
"I had been working on 'Subtract' for a decade, trying to sculpt the perfect acoustic album, writing and recording hundreds of songs with a clear vision of what I thought it should be," Sheeran said in a statement. "Then at the start of 2022, a series of events changed my life, my mental health."
"For the first time I'm not trying to craft an album people will like, I'm merely putting something out that's honest and true to where I am in my adult life," Sheeran said.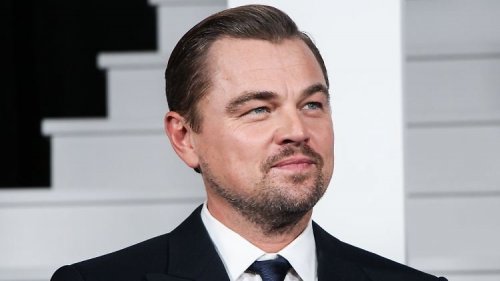 Leonardo DiCaprio?
Shayk and DiCaprio again noticed in one companies. Sources claim Leonardo the whole evening "courted" Irina at the...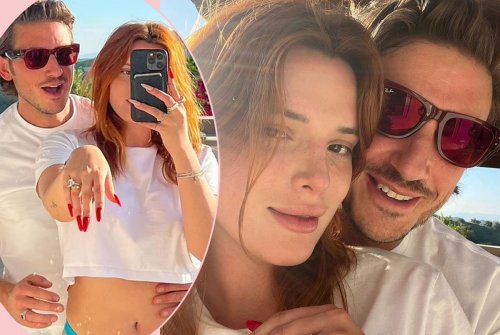 4 BELLA THORNE IS ENGAGED.
The actress marries the producer and entrepreneur Mark Ems, with whom occurs for about a year....