Jenna Ortega 'hysterically' remembered "Wednesday" tough filming schedule.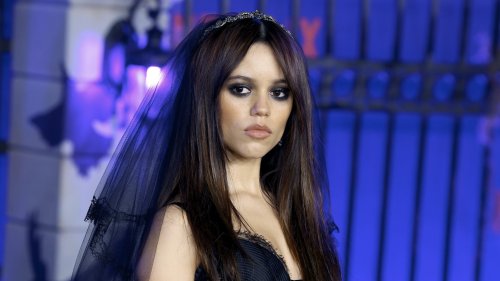 'I Did Not Get Any Sleep. I Pulled My Hair Out' with these words a wednesday actress cried over rigorous 'Wednesday' filming schedule
"It was show up to set two hours early, do that 12-14 hour day, then go home and then get on a Zoom and have whatever lesson that I had. Or show up to my apartment, my cello teacher was already waiting for me," Ortega said. "It was just constantly going, and if you could on a weekend, if we weren't shooting the sixth day that week, it was 'All right, well then, we'll get your lessons in on that day.'"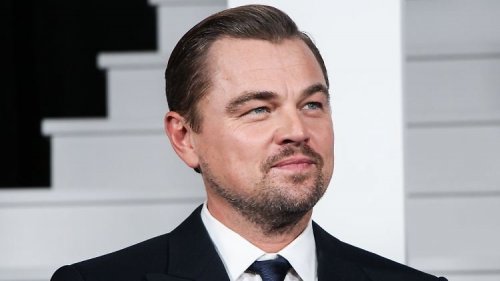 Leonardo DiCaprio?
Shayk and DiCaprio again noticed in one companies. Sources claim Leonardo the whole evening "courted" Irina at the...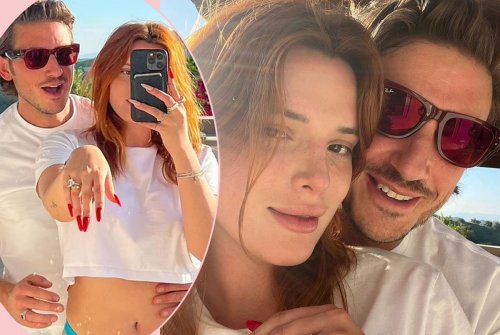 4 BELLA THORNE IS ENGAGED.
The actress marries the producer and entrepreneur Mark Ems, with whom occurs for about a year....