Billie Eilish interviewed Lana Del Rey: discussion of the new album and photo shoot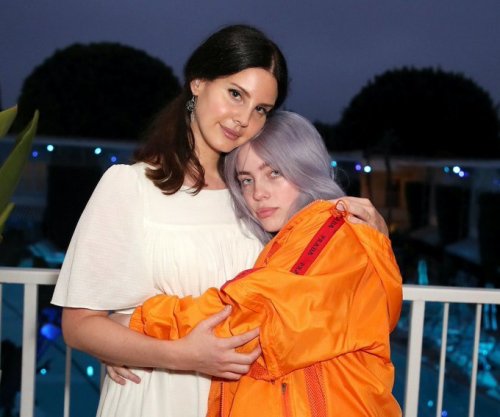 Lana Del Rey is on the cover of the March issue of Interview magazine. The singer spoke for publication with her longtime fan and colleague Billy Eilish. In an interview, the singer spoke about her new album Did You Know That There's a Tunnel Under Ocean Blvd, which is scheduled for release on March 24.
Billy Eilish admitted that Lana is one of the idols of her childhood - on the screen saver of her first iPhone there was even a photo of Del Rey. Both singers, who have a 16-year age difference (Lana - 37 years old, Billy - 21 years old), said that they adore each other's work. Moreover, Lana herself asked the magazine's staff to be interviewed by Billy.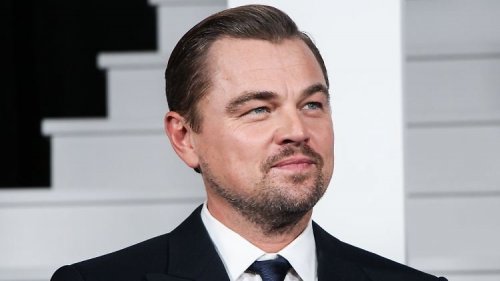 Leonardo DiCaprio?
Shayk and DiCaprio again noticed in one companies. Sources claim Leonardo the whole evening "courted" Irina at the...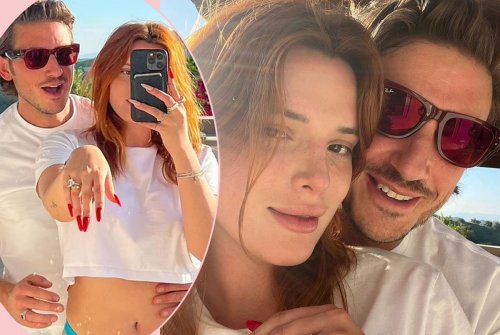 4 BELLA THORNE IS ENGAGED.
The actress marries the producer and entrepreneur Mark Ems, with whom occurs for about a year....