Rebel Wilson Says 'Pitch Perfect' Contract Wouldn't Allow Her To Lose More Than 10 pounds.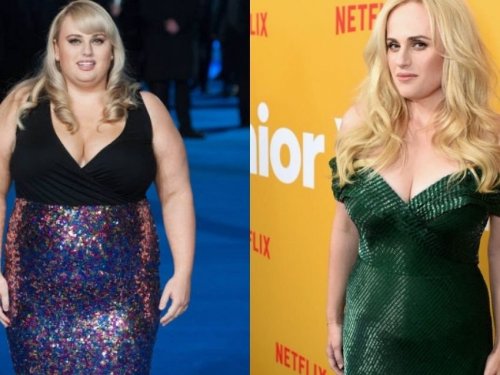 The 42-year-old comedian and actress revealed on the latest episode of Spotify's Call Her Daddy podcast that she was contractually required to stay within a certain weight range in order to play "Fat Amy" in all three films.
"I couldn't lose a lot of weight because I was in contracts for that movie," Wilson explained to host Alex Cooper. "You can't lose more than 10 pounds, and you can't gain more than 10 pounds."
She claimed, "Yeah, you have to kind of stay at the weight. It's in your contract."
While the comedian stated that she was "confident and ballsy" enough not to take offense to the character, she was forced to postpone her plans to improve her health, which stemmed from her desire to have a child before turning 40.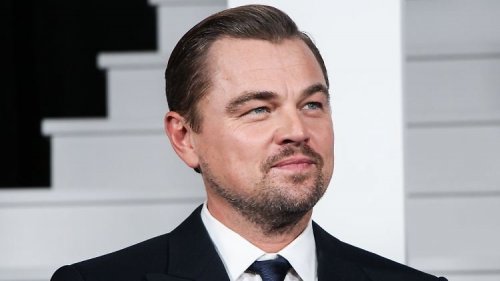 Leonardo DiCaprio?
Shayk and DiCaprio again noticed in one companies. Sources claim Leonardo the whole evening "courted" Irina at the...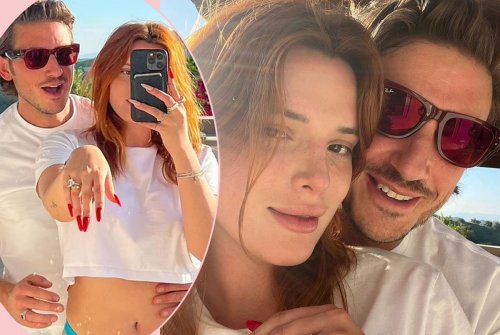 4 BELLA THORNE IS ENGAGED.
The actress marries the producer and entrepreneur Mark Ems, with whom occurs for about a year....