Rihanna claims she had 'no idea' she was pregnant while working on a magazine photo shoot with her son.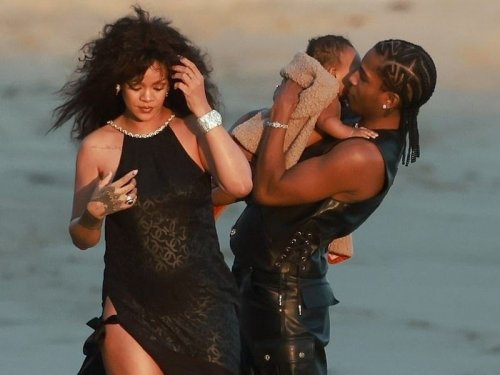 Rihanna revealed a sweet info about her British Vogue photo shoot. The fashion magazine published a spread featuring the 34-year-old singer, A$AP Rocky, and their 9-month-old son on Wednesday.
On the same day that her baby boy debuted, Rihanna admitted that she had no idea she was expecting her second child when her family posed for the magazine.
Rihanna says she and Rocky are "best friends with a baby" and that the father-son duo already has the strongest bond.
On Sunday, the "Work" singer shocked the world by revealing her baby bump during her Super Bowl halftime performance, announcing that she and the 34-year-old rapper were expecting their second child. Even her backup dancers were surprised to learn she was expecting!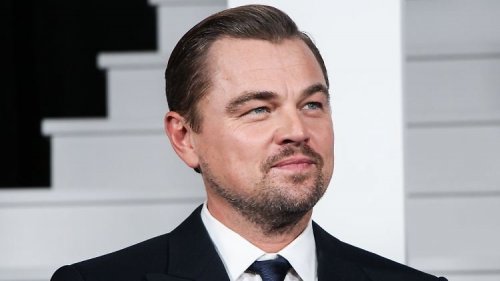 Leonardo DiCaprio?
Shayk and DiCaprio again noticed in one companies. Sources claim Leonardo the whole evening "courted" Irina at the...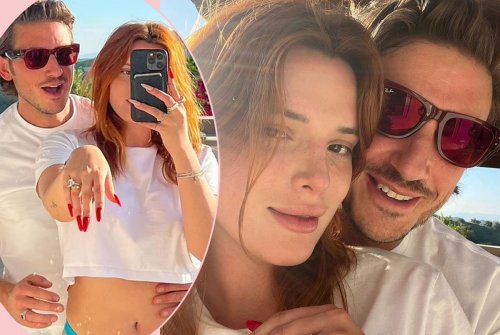 4 BELLA THORNE IS ENGAGED.
The actress marries the producer and entrepreneur Mark Ems, with whom occurs for about a year....