Selena Gomez reveals she gained weight due to lupus medication: 'I'm not a model and never will be'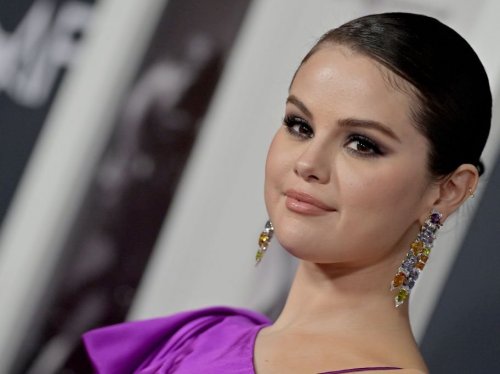 Selena Gomez posted a video message on Twitter and said that she recovered due to lupus drugs.
"When I take them, my body retains a lot of water, which is normal. When I stop taking them, I tend to lose weight," she said.
She stated that she recorded this video to cheer up those who are worried about being overweight. "I just wanted to cheer up anyone who is experiencing any kind of shame for what they are going through when no one knows what is really happening to them," Selena said.
"I just want people to know that you are beautiful and wonderful," she said. "Yes, we have days when we may feel like shit. But I prefer to be healthy and take care of myself. My medicines are important, and I believe they are helping me."Selena Gomez was diagnosed with lupus in 2014.
The singer also suffers from mental problems: in 2018, Gomez was diagnosed with bipolar disorder.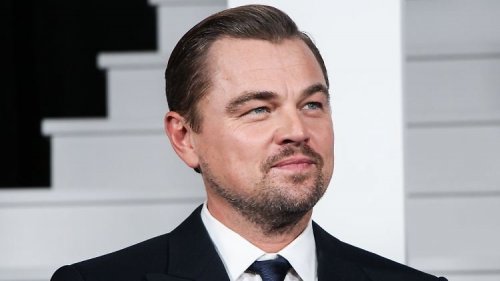 Leonardo DiCaprio?
Shayk and DiCaprio again noticed in one companies. Sources claim Leonardo the whole evening "courted" Irina at the...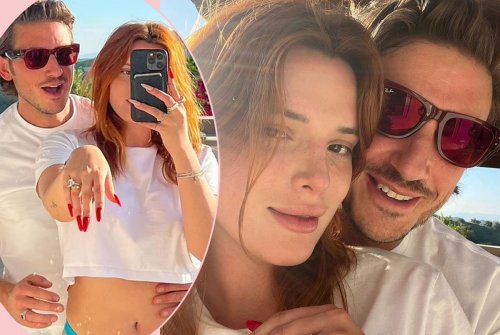 4 BELLA THORNE IS ENGAGED.
The actress marries the producer and entrepreneur Mark Ems, with whom occurs for about a year....