Elizabeth Olsen plays Candy Montgomery in the HBO Max true-crime series 'Love & Death.'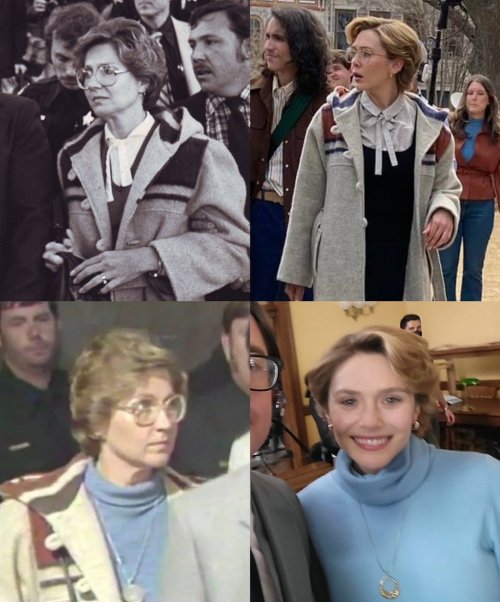 In a chilling teaser for the show, Elizabeth transforms into Candy, who is accused of murdering her friend Betty Gore with an axe in 1980. 'Love & Death' depicts how the lives of two small-town Texan churchgoing couples became inextricably linked after an extramarital affair led one of them to pick up an axe.
Love & Death is inspired by the book Evidence of Love: A True Story of Passion and Death in the Suburbs and the Texas Monthly articles "Love & Death in Silicon Prairie, Part I & II."
The Max Original is co-produced by Lionsgate. Executive producers are Kelley through David E. Kelley Productions; Nicole Kidman and Per Saari through Blossom Films; Glatter; Scott Brown and Megan Creydt through Texas Monthly; Matthew Tinker; Michael Klick and Helen Verno.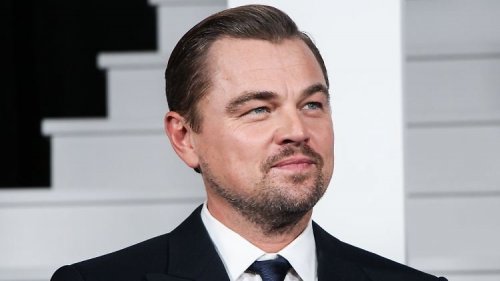 Leonardo DiCaprio?
Shayk and DiCaprio again noticed in one companies. Sources claim Leonardo the whole evening "courted" Irina at the...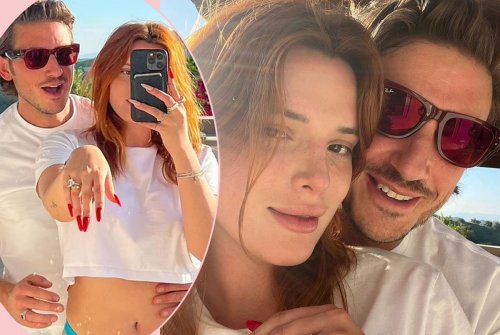 4 BELLA THORNE IS ENGAGED.
The actress marries the producer and entrepreneur Mark Ems, with whom occurs for about a year....