Jude Law became a father for the seventh time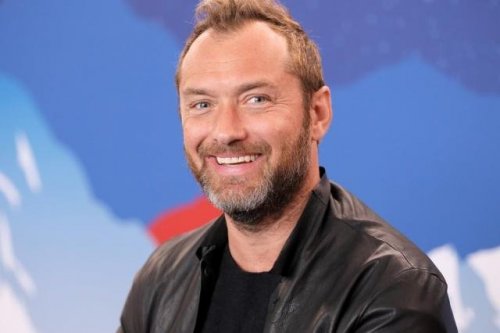 Actor Jude Law, 50, who has six children with four different women, has become a father for the seventh time. The actor and his wife Philippa Cohen were photographed at the airport in London with a newborn baby in a stroller, writes The Sun. The sex of the child has not yet been reported, Lowe himself did not give any comments about the replenishment in the family.
Jude Law married Philippa Cohen in 2019. A year later, the couple had their first child. On the Jimmy Fallon show, talking about what he was doing during quarantine, the actor suddenly said: "I was doing my garden. Oh, I also became a father! So there were enough worries."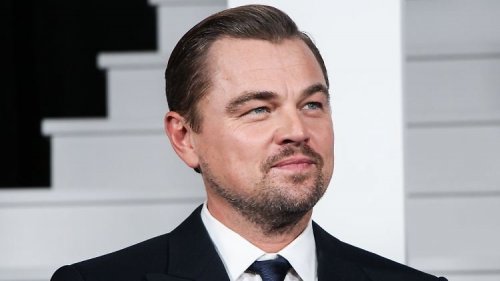 Leonardo DiCaprio?
Shayk and DiCaprio again noticed in one companies. Sources claim Leonardo the whole evening "courted" Irina at the...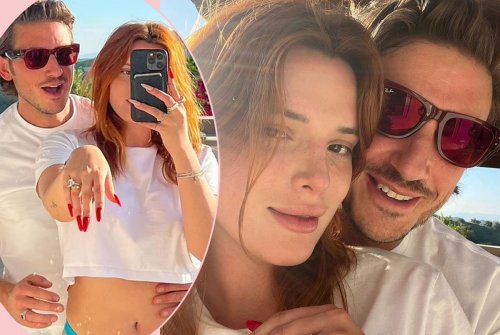 4 BELLA THORNE IS ENGAGED.
The actress marries the producer and entrepreneur Mark Ems, with whom occurs for about a year....