Avril Lavigne ends engagement with Mod Sun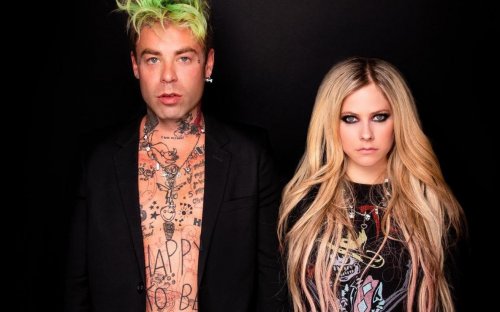 Avril Lavigne has ended her engagement to boyfriend Derek Ryan Smith, aka Mod Sun. This is reported by TMZ, citing its sources.
The couple announced their engagement on social media last spring: Smith proposed to his lover near the Eiffel Tower.
The source of the publication clarifies that Lavigne and Smith not only canceled the wedding, but broke up.
The reason for the gap is not known, but people close to the couple claim that there is no question of betrayal. In addition, Lavigne and Smith have recently had relationship problems that they tried to resolve, but they were unable to do so.
A spokesperson for Mod Sun commented on the news of the split: "Three days ago, when he was away on tour, they were together and engaged. If anything has changed, it's news to him."
A few days ago, the singer was also noticed in the company of rapper Tyga: there were suggestions on the network that they were dating. But insiders note that they do not have a romance, but at the same time, the musicians are good friends and have been talking for quite some time.
Avril Lavigne and Derek Ryan Smith's romance became known in February 2021. Before her relationship with Mod Sun, the singer was married twice: to musician Derek Whibley and to Nickelback lead singer Chad Kroeger, whom she divorced in 2015.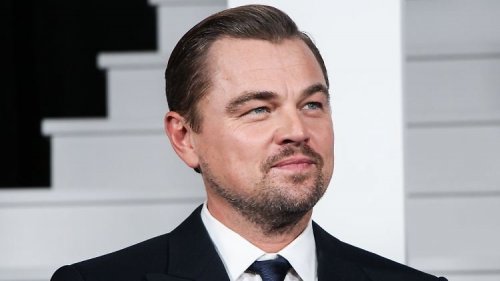 Leonardo DiCaprio?
Shayk and DiCaprio again noticed in one companies. Sources claim Leonardo the whole evening "courted" Irina at the...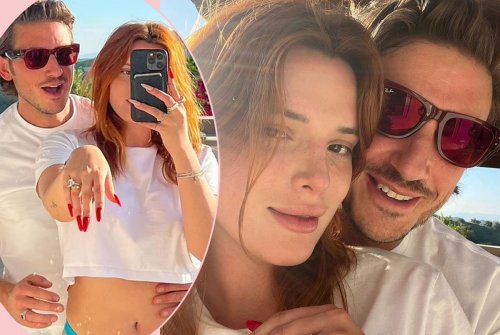 4 BELLA THORNE IS ENGAGED.
The actress marries the producer and entrepreneur Mark Ems, with whom occurs for about a year....