Shakira fans kicked Gerard Pique and his new girlfriend out of the restaurant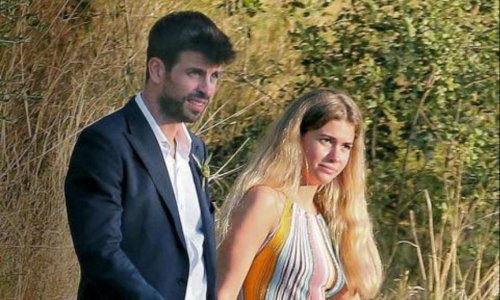 Shakira, who broke up with football player Gerard Pique after his betrayal with 22-year-old student Clara Chia, continues to worry about the betrayal of the former. The fans decided to support the singer in a peculiar way, demonstrating a clearly negative attitude towards Pike and his new girlfriend, for whom he exchanged the performer.
A video of Gerard Pique and Clara Chia hastily leaving a Japanese restaurant in Barcelona has gone viral. The couple had to leave, as the owner of the establishment, a big fan of Shakira, asked them to do so. In addition, the waiters refused to serve the couple. In a video published by the Spanish channel XclusivasTV, Gerard and Clara try to get into the car as quickly as possible.
Shakira, after breaking up with Gerard Pique, regularly publicly "says hello to him" and makes fun of his new relationship. For example, the 46-year-old singer dedicated a song to the football player, in which she stated that she was worth "two 22-year-olds", and the former, after breaking up with her and starting a new romance, "changed Ferrari to Renault Twingo, and Rolex to Casio."
The 36-year-old has responded to Shakira's sarcasm. After the release of the song, he drove to work in a Renault Twingo, and later bought a Casio watch and said that it was very good and could last a lifetime.
Recall that Shakira and Gerard Pique dated for 11 years. They have two sons - 10-year-old Milan and eight-year-old Sasha.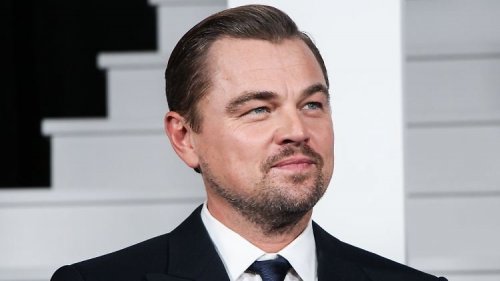 Leonardo DiCaprio?
Shayk and DiCaprio again noticed in one companies. Sources claim Leonardo the whole evening "courted" Irina at the...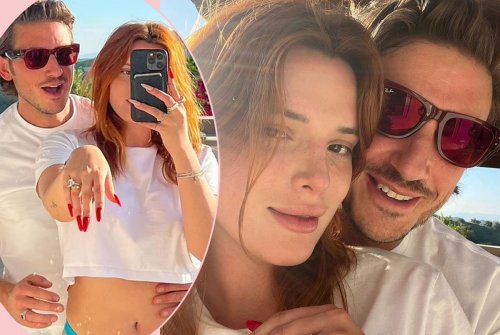 4 BELLA THORNE IS ENGAGED.
The actress marries the producer and entrepreneur Mark Ems, with whom occurs for about a year....