Suki Waterhouse opens up about 'perfect relationship' with Robert Pattinson and 'tough breakup' with Bradley Cooper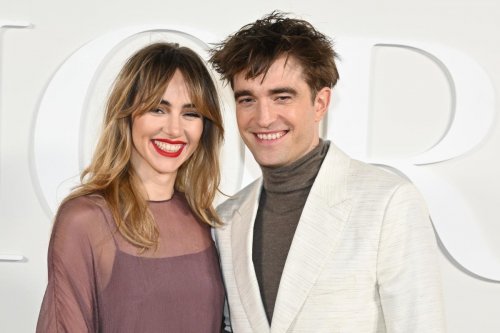 Suki Waterhouse gave an interview to The Times in which she spoke about her personal life. In particular, the 31-year-old model for the first time revealed the details of the relationship with Robert Pattinson, whom she has been dating for five years, and admitted that she was very upset by the breakup with another Hollywood actor - her ex-boyfriend Bradley Cooper.
"I'm shocked that I'm happy with someone in a relationship for almost five years. I'm always very happy when I see his name pop up on the phone screen, even if it's a text message. I think he feels the same way about to me. We always have something to say to each other, I have fun with him, "said the model.
Sookie did not name Bradley Cooper in an interview, but commented on a difficult break with him. There was a breakup in 2015, after two years of relationship, during which the model and the aspiring actress were simply called "Cooper's girl", and the paparazzi closely followed her every step. Leaving Waterhouse, Bradley Cooper began dating supermodel Irina Shayk, from whom he now has a daughter, Leah.Robert Pattinson once also experienced a difficult breakup with his colleague in the Twilight saga, Kristen Stewart, an affair with which developed in front of millions of fans and journalists. So now he, like Sookie, prefers to protect his personal life from strangers.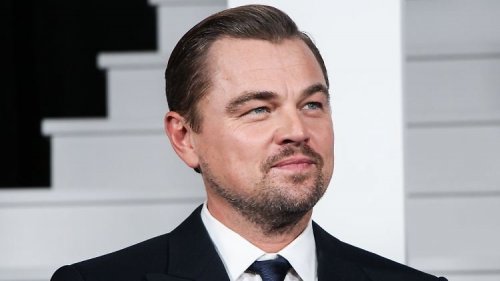 Leonardo DiCaprio?
Shayk and DiCaprio again noticed in one companies. Sources claim Leonardo the whole evening "courted" Irina at the...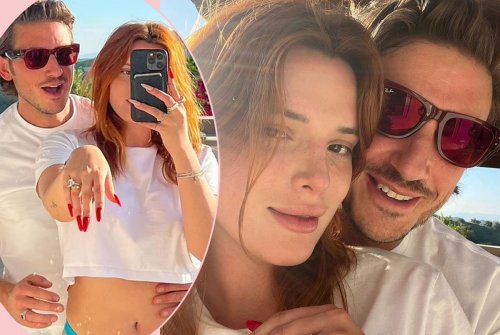 4 BELLA THORNE IS ENGAGED.
The actress marries the producer and entrepreneur Mark Ems, with whom occurs for about a year....