Orlando Bloom starred in a photo shoot and spoke about the difficult relationship with Katy Perry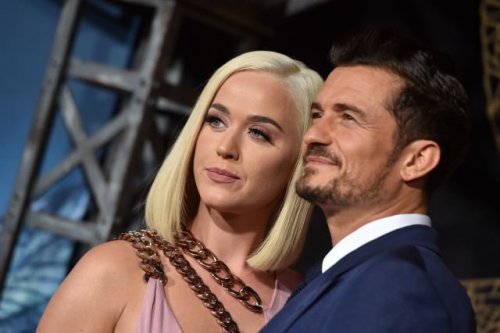 Orlando Bloom appeared on the cover of the new issue of Flaunt magazine. The actor took part in a photo shoot, for which he posed in underwear and bare-chested, and also spoke about his personal life with his fiancee Katy Perry, with whom they raise their two-year-old daughter Daisy.
As you know, Orlando Bloom and Katy Perry have already parted, and then converged again. In an interview, the singer admitted that she was struggling with depression, which Bloom helped her cope with. "Katy and I live in different worlds. And we don't always understand each other's lifestyle. Sometimes everything is really, really difficult for us. I won't lie. It's definitely difficult for two emotional and creative personalities together," said the actor.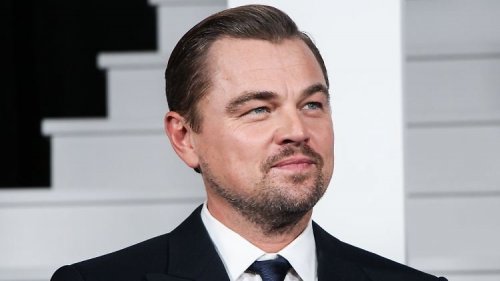 Leonardo DiCaprio?
Shayk and DiCaprio again noticed in one companies. Sources claim Leonardo the whole evening "courted" Irina at the...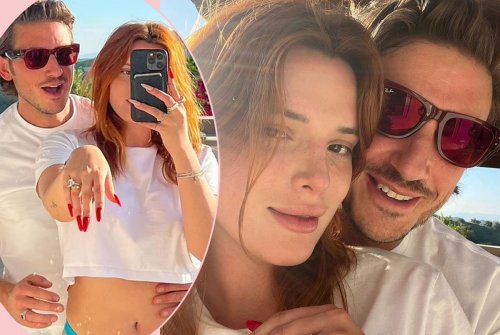 4 BELLA THORNE IS ENGAGED.
The actress marries the producer and entrepreneur Mark Ems, with whom occurs for about a year....