Madonna breaks up with 23-year-old boyfriend amid 'confidence crisis'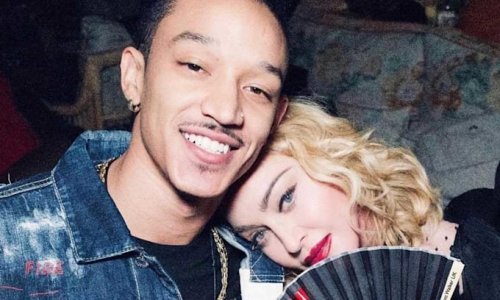 Madonna broke up with 23-year-old fashion model Andrew Darnell, reports Page Six, citing a source close to the pop diva.
According to an insider, the singer's relationship with Darnell was not serious, and yet she is saddened, largely due to the fact that she has been experiencing self-doubt lately.
The fact is that recently the general public actively discussed the appearance of Madonna after her appearance at the Grammy Awards ceremony. Many Internet users wrote that the star does not look like herself in the photos that she posts on social networks. Madonna responded by accusing her critics of being ageist.
She stated that she was not going to apologize for the way she looks and behaves. On the contrary, she "looks forward to many more years of provocative behavior, pushing boundaries, opposing patriarchy and, above all, enjoying her life."
Following her commandments, Madonna has recently been enjoying life, dating young boyfriends. For several years she was in a relationship with dancer Ahlamalik Williams, who is 36 years younger than her, and after breaking up with him at the beginning of last year, she had an affair with Darnell. He is 41 years younger than the singer.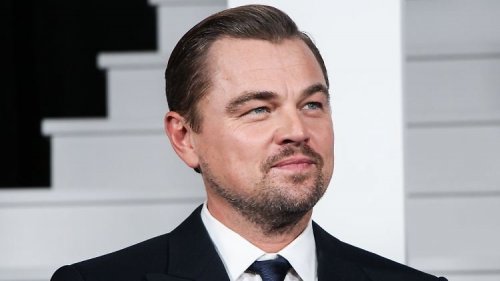 Leonardo DiCaprio?
Shayk and DiCaprio again noticed in one companies. Sources claim Leonardo the whole evening "courted" Irina at the...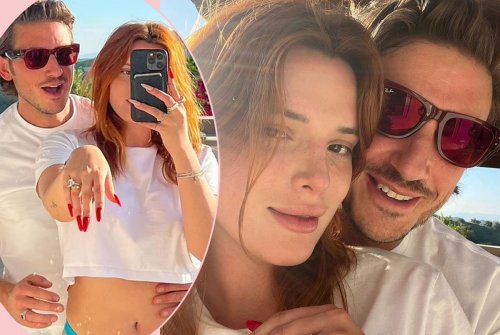 4 BELLA THORNE IS ENGAGED.
The actress marries the producer and entrepreneur Mark Ems, with whom occurs for about a year....