Madonna Speaks Out About Her Brother Anthony Ciccone's Death: 'Thank You For Blowing My Mind,' she says.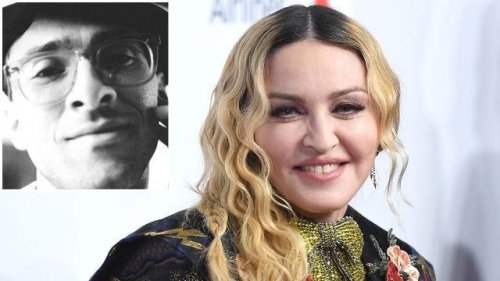 Madonna broke her silence on Instagram following the death of her older brother Anthony at the age of 66.
On February 27, Madonna posted a response to her brother Anthony Ciccone's death on Instagram. The 64-year-old singer paid tribute to her sibling, who was 66 years old when he died, by simply thanking him for being so amazing. "Thank you for blowing my mind as a young girl and introducing me to Charlie Parker, Miles David, Buddhism, Taoism, Charles Bukowski, Richard Brautigan, Jack Kerouac, and expansive thinking outside the box. "You planted many important seeds," she captioned a sepia throwback photo.
Madonna had seven siblings, including Anthony. Following his death, PEOPLE reported via a source that Anthony struggled with his relationships with his entire family, including Madonna. "They were all there for him, and despite being estranged, Madonna supported him in every way she could when he was willing to accept it," an insider said. As he declined in recent months, family members, including Madonna, visited him in his rehab facility."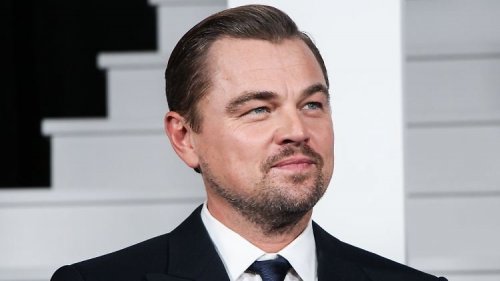 Leonardo DiCaprio?
Shayk and DiCaprio again noticed in one companies. Sources claim Leonardo the whole evening "courted" Irina at the...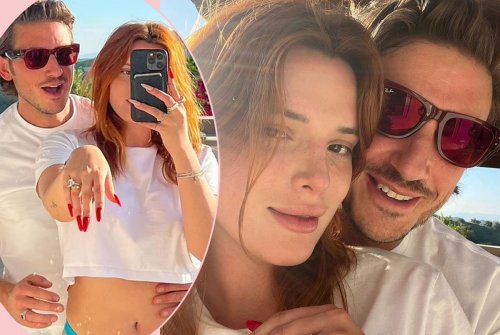 4 BELLA THORNE IS ENGAGED.
The actress marries the producer and entrepreneur Mark Ems, with whom occurs for about a year....