Prince Harry and Meghan Markle are evicted from Frogmore Cottage by King Charles.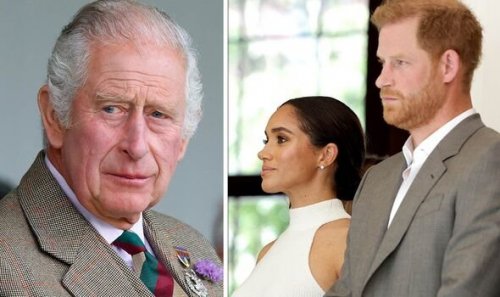 The British royal family is once again restless. According to The Sun, King Charles has decided to evict Prince Harry and Meghan Markle from Frogmore Cottage, their only home in the UK.
Buckingham Palace has already issued an eviction order for the Duke and Duchess of Sussex. This happened a few weeks after the scandalous memoirs of Prince Harry came out, in which he put forward a number of claims against the royal family. Journalists from The Sun claim that the palace wants to settle in the mansion of the disgraced Prince Andrew instead of the Dukes of Sussex.
"This certainly means the end of Harry and Meghan's stay in the UK. But there's nothing they can do about it," the insider told reporters.
Prince Andrew is now living in much better conditions, which is why insiders say he is resisting the move. The Prince has at his disposal the 30-room Royal Lodge, which Andrew rented in 2003 and pays just £250 a week.
However, Prince Harry and Meghan Markle will in any case be forced to leave the residence, regardless of whether the duke agrees to move or not. Royal experts say Prince Andrew "should start living within his means". The financial condition of the prince was shaken after the trial of the scandalous billionaire Jeffrey Epstein, who was convicted of pedophilia and sex trafficking of minors. Prince Andrew was also accused of rape, but he managed to settle the case out of court - with the financial help of Queen Elizabeth II.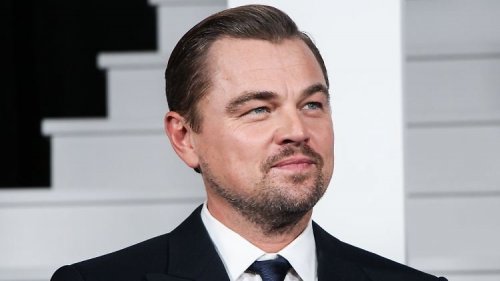 Leonardo DiCaprio?
Shayk and DiCaprio again noticed in one companies. Sources claim Leonardo the whole evening "courted" Irina at the...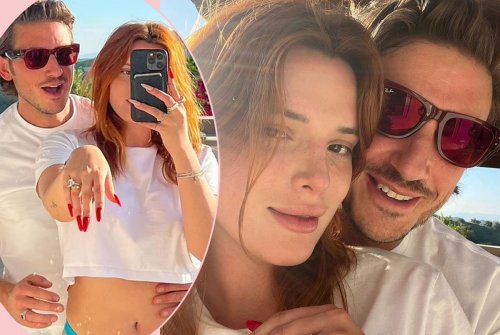 4 BELLA THORNE IS ENGAGED.
The actress marries the producer and entrepreneur Mark Ems, with whom occurs for about a year....