Paris Hilton reveals the name of her newborn son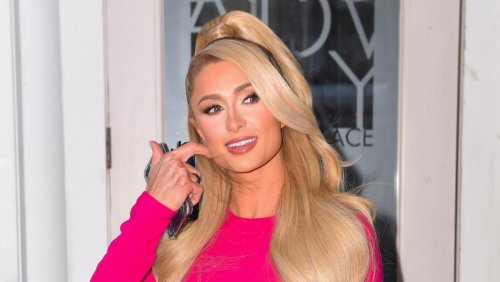 Paris Hilton on the air of the podcast "This is Paris" told how she named her newborn son from her husband, entrepreneur Carter Reum. The boy was named Phoenix Barron Hilton Reum.
The star has previously spoken about wanting to name her children so that their names are combined with her own and also associated with some cities or countries.
"I came up with this name many years ago while studying a map," Paris explained, adding that the name Phoenix has a lot of pop culture references, but more importantly, it is the name of a mythical bird that can be reborn from the ashes: "I want, so that my son grows up with the understanding that life is full of ups and downs and that we should never lose hope for a brighter future."
The star gave her second name Barron to her son in honor of her deceased grandfather, the owner of the Hilton hotel chain Barron Hilton: "He was always my mentor, I respected my grandfather very much, and we were very close, I miss him every day, so I really wanted to honor his memory."
Paris plans to name her future daughter London Marilyn (the star's grandmother's name was Marilyn June Hawley. - Approx. ed.).
Recall that Paris Hilton and Carter Reum got married in November 2021, and in January 2023 they became parents for the first time. Paris has repeatedly said that she is happy in family life. She recently gave an interview to Harper's Bazaar magazine, in which she spoke about motherhood and admitted that she considered herself asexual before meeting her husband.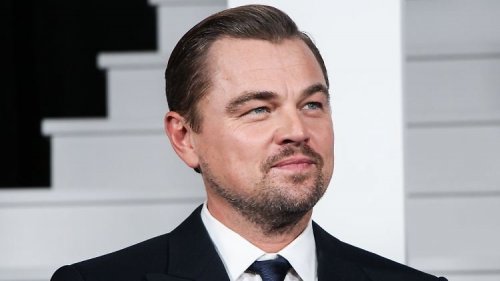 Leonardo DiCaprio?
Shayk and DiCaprio again noticed in one companies. Sources claim Leonardo the whole evening "courted" Irina at the...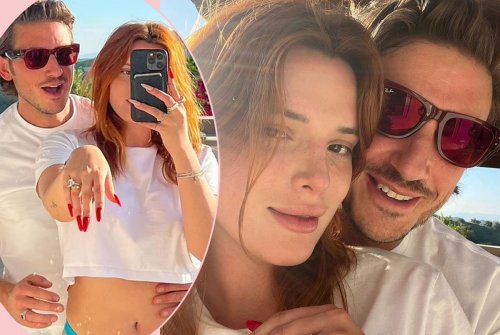 4 BELLA THORNE IS ENGAGED.
The actress marries the producer and entrepreneur Mark Ems, with whom occurs for about a year....