Paris Hilton on the cover of Harper's Bazaar: She spoke about motherhood and relationships with her husband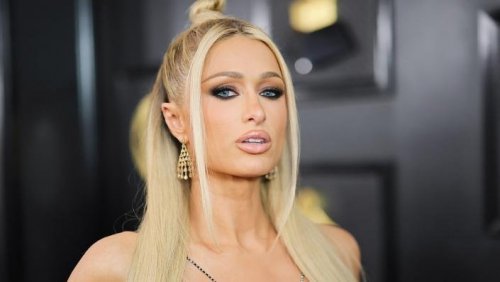 Paris Hilton posed for the cover of Harper's Bazaar magazine. In an interview with the publication, she spoke about motherhood: at the end of January, the star of the 2000s became a mother for the first time. The boy was born by a surrogate mother.
In an interview, Paris Hilton admitted that none of her family knew that she would soon have a child, until the baby was born. "My whole life has been public," she explained. "I've never done anything just for myself. We decided we wanted this event to be just for us."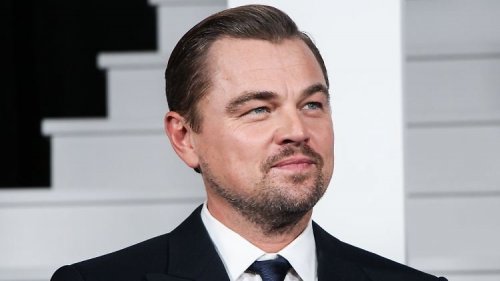 Leonardo DiCaprio?
Shayk and DiCaprio again noticed in one companies. Sources claim Leonardo the whole evening "courted" Irina at the...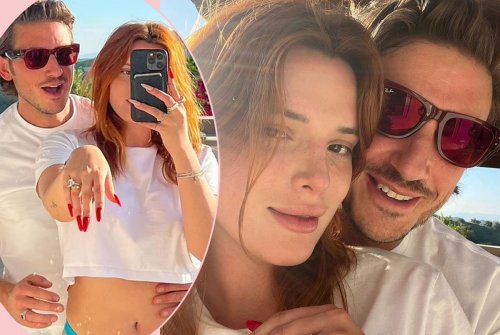 4 BELLA THORNE IS ENGAGED.
The actress marries the producer and entrepreneur Mark Ems, with whom occurs for about a year....