Madonna is dating the 29-year-old boxer after splitting from Andrew Darnell
Madonna is dating 29-year-old boxer Josh Popper. This is reported by the Daily Mail, citing insiders. According to the source of the publication, Popper trains one of the singer's children. As the singer's friends told reporters, their relationship cannot be called exclusively business.
Madonna previously posted a joint photo with Popper on Instagram *, but later deleted it. Popper also previously posted a photo with the singer on Instagram.
Earlier it became known that Madonna broke up with 23-year-old fashion model Andrew Darnell. The reason was a "crisis of confidence".
In the past, Popper was a football player and tried several times to get into the National Football League, but did not qualify. Popper refused to comment on the relationship with the singer at the request of journalists.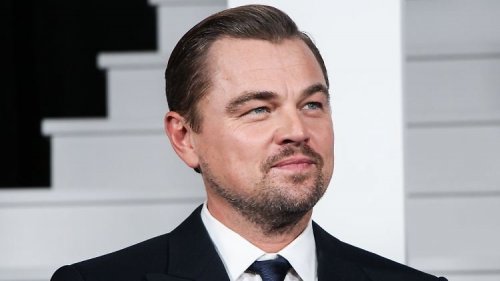 Leonardo DiCaprio?
Shayk and DiCaprio again noticed in one companies. Sources claim Leonardo the whole evening "courted" Irina at the...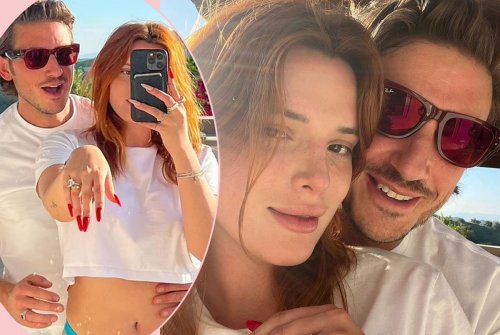 4 BELLA THORNE IS ENGAGED.
The actress marries the producer and entrepreneur Mark Ems, with whom occurs for about a year....