Billie Eilish removed all social media apps from her phone, including: 'Huge deal for me.'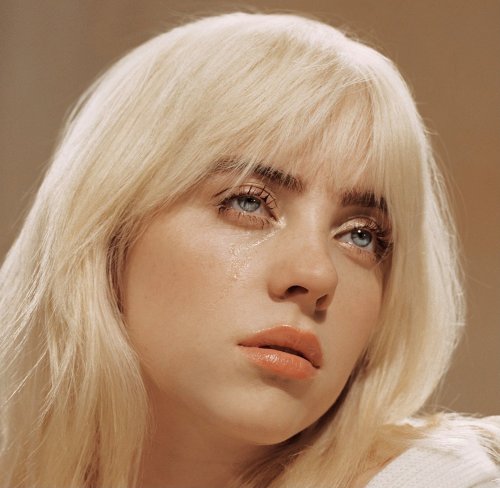 With 110 million Instagram followers, Billie Eilish revealed she had decided to delete all social media apps from her phone.

"I don't look at it anymore," the 21-year-old singer said on an upcoming episode of the "Conan O'Brien Needs A Friend" podcast."I deleted everything from my phone, which is a huge accomplishment for me. Because dude, you didn't grow up with the internet.

"I wasn't an iPad baby, thank God, but for me, it was such a big part of - not my childhood, but honestly, I feel like I grew up in the perfect time of the internet where it wasn't so internet-y, I had such a childhood, and I was doing stuff all the time," she said.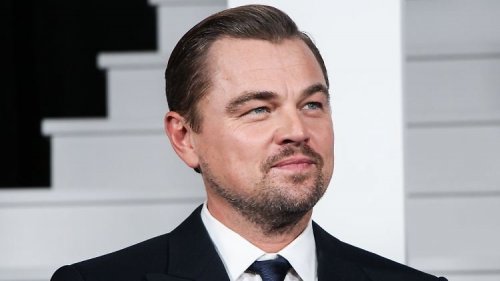 Leonardo DiCaprio?
Shayk and DiCaprio again noticed in one companies. Sources claim Leonardo the whole evening "courted" Irina at the...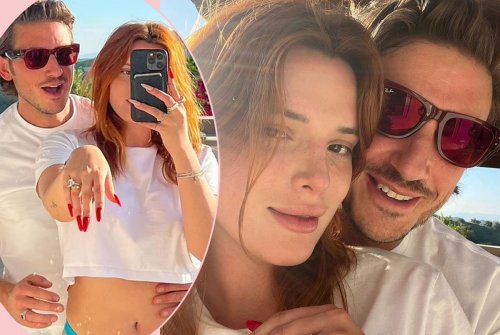 4 BELLA THORNE IS ENGAGED.
The actress marries the producer and entrepreneur Mark Ems, with whom occurs for about a year....