'Squid Game 2' is scheduled to be released in 2024.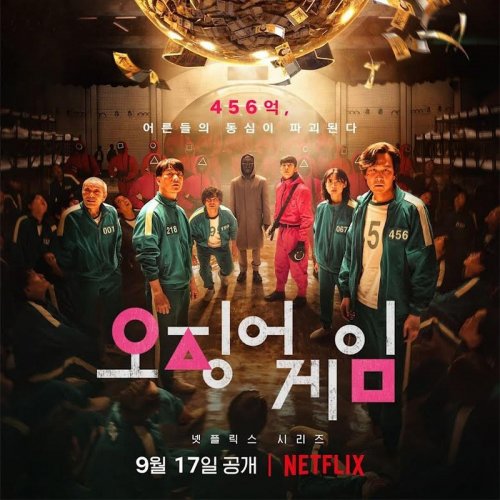 After 'Squid Game' won the Emmy Award, the most prestigious award in the American broadcasting industry, interest in 'Squid Game 2' has grown. Director Hwang Dong Hyuk has finished writing the script for Season 2 and has decided on all of the games that will be revealed throughout the new season. Season 2 will begin filming next year and will be released in late 2024.
Sung Ki Hoon, the main character, will be the focus of Season 2. (played by Lee Jung Jae). The second season is expected to be about Sung Ki Hoon's retaliation after he dyed his hair and changed his persona at the end of season 1.
Director Hwang is said to have put a lot of effort into gathering ideas for the new games that will appear in Season 2 and struggled to choose the final games. He explained that he adhered to the principle that the simplest games should elicit the most complex emotions and feelings in people.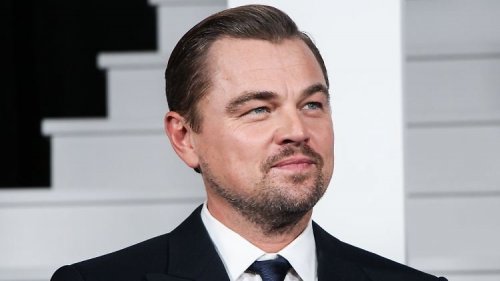 Leonardo DiCaprio?
Shayk and DiCaprio again noticed in one companies. Sources claim Leonardo the whole evening "courted" Irina at the...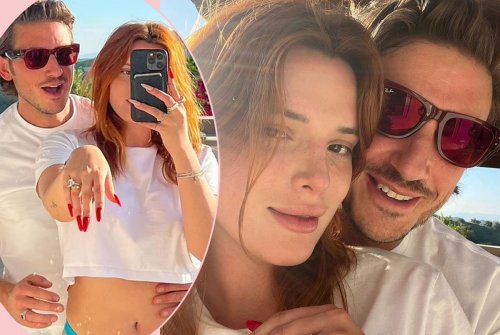 4 BELLA THORNE IS ENGAGED.
The actress marries the producer and entrepreneur Mark Ems, with whom occurs for about a year....